Opera VPN for Android, iOS is shutting down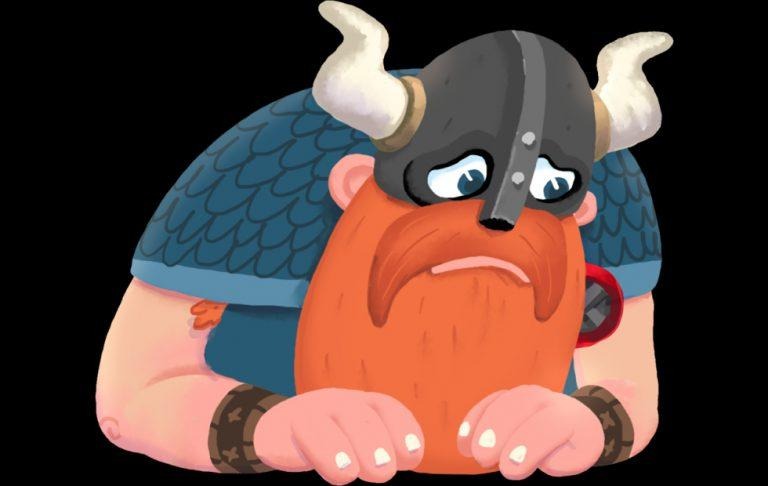 It seems that Opera is in the process of shutting down the mostly free services that have actually resurrected its brand in the mobile market. Last year, it shut down the data monitoring and data saving Opera Max app. Now it's doing the same for Opera VPN, its free VPN service for mobile. The announcement ironically comes at a time when the use of and interest in VPNs are on the rise due to recent events in the tech industry.
Truth be told, Opera VPN isn't exactly the biggest name in the VPN market and probably doesn't bring in revenue for the company. After all, it is being offered for free, save for a subscription option on iOS. But that is also its biggest selling point, offering free and convenient privacy on any mobile device.
Sadly, starting April 30 that will be all gone. Opera is, instead, pointing users to the SurfEasy VPN service on whose technology Opera VPN was based anyway. As you probably guessed, it isn't a free ride. Opera VPN users are being offering an 80% discount while Opera Gold subscribers on iOS gets a one-year free subscription on SurfEasy Ultra.
Once the browser to beat in the pre-smartphone era, Opera has slid into irrelevancy with the rise of competitors like Chrome and Firefox both on desktop and mobile. It has recently been working to reinvent itself on the desktop while offering value-added apps and services on mobile. With the shutdown of Opera Max and Opera VPN, however, Opera on mobile is left to become just another mobile browser.