Opera teams up with Boxee to bring apps to Boxee TV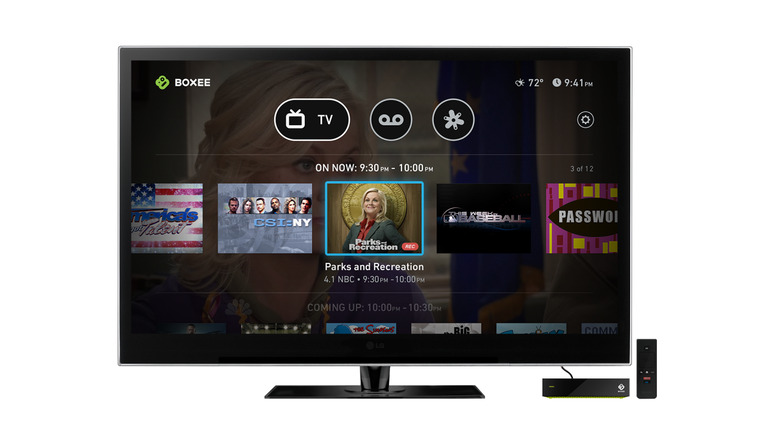 Opera, the company behind the self-named web browser for both desktop and mobile, and Boxee, the popular video-streaming service, have announced a partnership that will see Opera bringing its SDK to the new Boxee TV, which will allow a range of HTML5 apps to be used on the streaming media players, including Facebook, YouTube, Spotify, Vimeo, and more.
Opera has more than 275 million users using the company's variety of web browsers, but their TV business is continually developing, so it's no surprised that they're wanting to bring their SDK to Boxee devices. The Boxee TV just launched in October for $99, and it's set-top box mixed in with a cloud storage service that costs $14.99 per month.
The Boxee TV allows users to watch and record unlimited amounts of Internet TV which, in addition to broadcast channels, can be played across a range of devices, including televisions, computers, smartphones, and tablets. Opera's SDK on the Boxee TV will give Boxee users even more things to do from the set-top box.
Opera launched its TV App Store back in January, and it features more than 100 apps. Back in September, they announced that they would begin offering HTML5 apps on different television sets. Many set-top boxes developed on the Opera SDK already began shipping earlier in the year, so it looks like the company is getting serious about its focus, which is increasingly shifting toward the TV.