Opera sues former employee for giving trade secrets to Firefox devs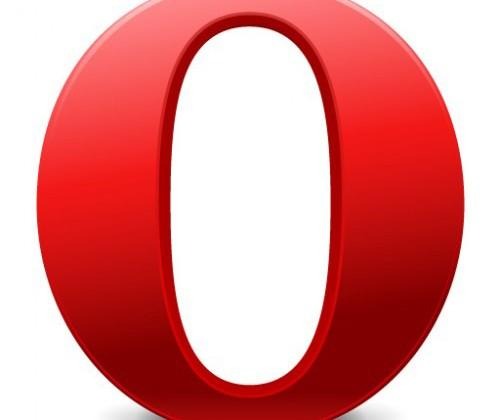 Makers of the Opera web browser have sued a former employee claiming that he took the trade secrets that was given at Opera and used them at Mozilla, the company behind the popular Firefox web browser. The man being accused, Trond Werner Hansen, left Opera in 2006, but returned in 2009 and 2010 as a consultant.
Opera is claiming a large $3.4 million in damages in the lawsuit, and they point to a video with Hansen talking about some of the innovations behind a prototype web browser for the iPad, called Junior. Hansen talks about some the features used in the browser that Opera claims that they were, or are, working on.
Hansen refused to comment about his work history with Opera, but he said that he is working with lawyers to prove that he did nothing wrong. As for Opera's side of the story, they believed that Hansen "acted contrary to his contractual and other legal obligations towards Opera, among other things, the duty of loyalty and his contractual and statutory confidentiality obligations."
The court hearing is set to take place sometime in late August, and the dispute is currently pending, so there's not a lot of details to go around just yet, but we're sure that come August when the hearing takes place, we'll find out which party gets the win, but in the meantime, it seems Hansen will receive a lot of grief over the summer.
[via The Next Web]