There used to be a time when users had to resort to third-party solutions in order to keep Internet ads at bay. These days, much to the dismay of some advertisers, browser makers have taken it upon themselves to do the heavy lifting of helping users block the ads they don't want and let in those that they find OK. Opera has given users that fine-grained control on desktops since 2016 and it's now bringing to Android as well, starting with Opera for Android version 50.
Of course, there are many ad blockers out there though some are less trustworthy than others. But if you trust your browser's developer, why take the risk in the first place. Especially when they're doing their best to make it easy to block or unblock ads on a per-site basis.
Yes, you don't need to block all ads, because some web pages will sadly break without them. If you run into such sites, simply tap the green lock icon on Opera's search bar and then tap the option to exclude or include a site from ad blocking.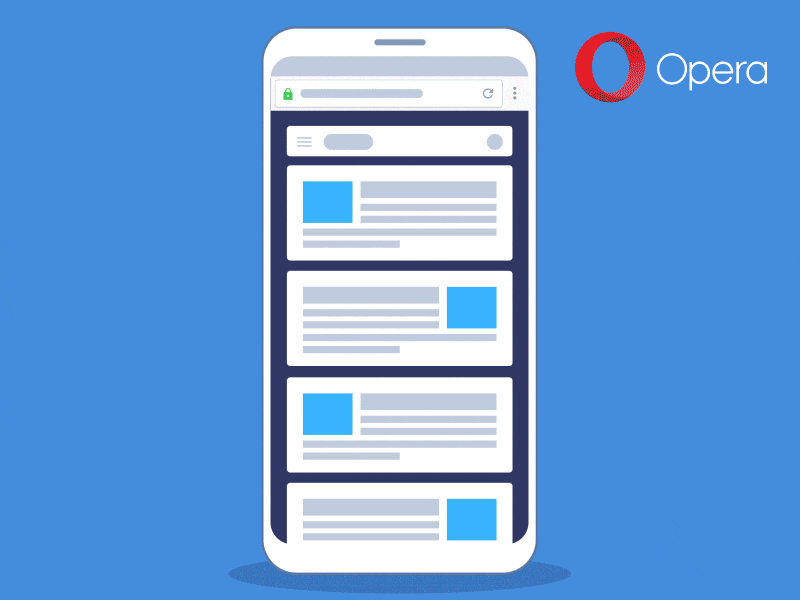 Opera for Android version 50 also adds a few more convenience features. For one, you can have picture-in-picture support for videos, provided you're running Android 8 Oreo or later. There's also better support for dark themes even when viewing PDF files and documents.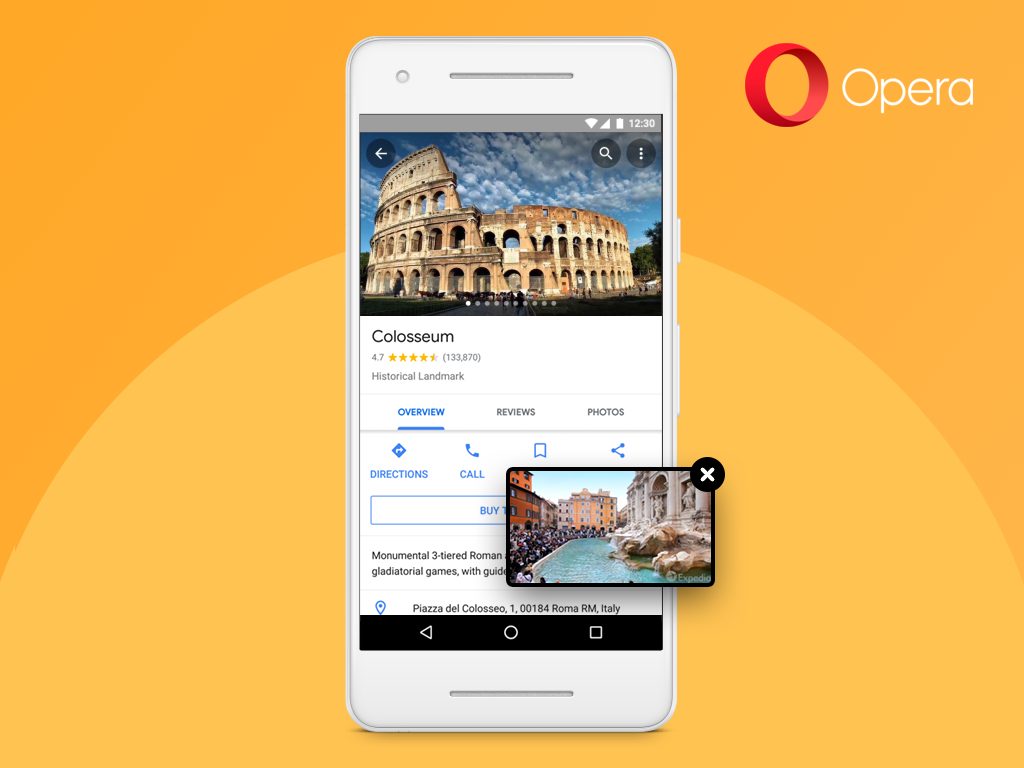 Opera is also adding back an old staple of web browsers. While phones have eschewed scroll bars for flicks and swipes, sometimes you need a faster way to navigate through long web pages. Opera brings back the scroll handle that you can drag to quickly go down or up or tap on it to jump directly to the top or bottom of the page, depending on where the arrow is pointing.