Opera Coast for iPhone makes snackable web mobile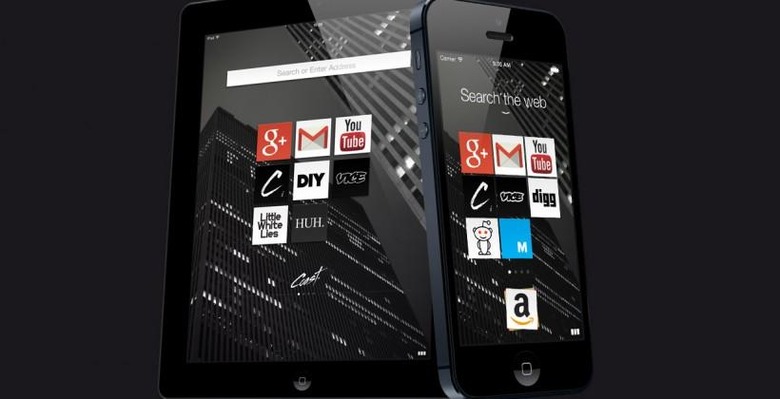 Opera has released Opera Coast for iPhone, the smartphone version of its iPad browser that aims to reshape the web for touch and gesture navigation. Reworking the interface and controls so that they're within the reach of a thumb when the iPhone is held one-handed, and updating search and content suggestion, Coast for iPhone also synchronizes with its iPad cousin for favorites and shortcut tiles.
That means if you start browsing on your iPad on the couch, but then need to head out, in theory everything you were looking through on the tablet should be available in just the same way on your phone.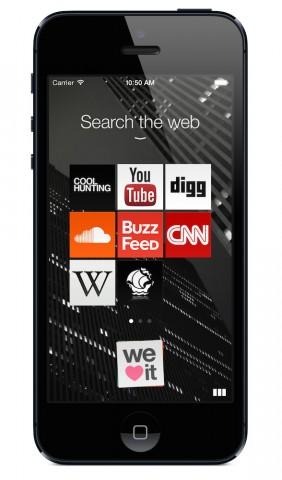 Opera's key boast with Coast is how it renders sites, with the company claiming that its new engine does a better job at translating full webpages for a mobile device.
However, there are also improvements in navigation speed, like auto-prediction and -completion for search, making suggestions for website URLs, search phrases, and other text as you type.
Coast also updates the site tile grid, with a "Stuff we like" pane from which Opera will be making suggestions for its favorite time-killing pages.
The goal, the company says, is that users should readily be able to find snackable chunks of information and entertainment while they're waiting for a bus or in-between meetings or classes.
Opera Coast for iPhone is a free download from the App Store now.