Opera 56 For Android Adds New Reader Mode And Custom Action Button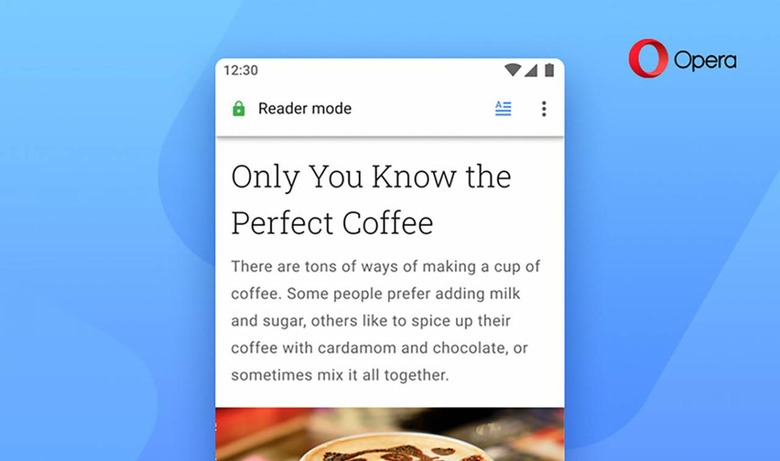 Last week, Opera browser for Android was updated to version 56, adding a couple of important features alongside a bunch of smaller, but no less important, tweaks. The biggest change to arrive in Opera 56 for Android is the addition of a new Reader Mode, a feature that makes it easier to read cluttered, messy web pages. As well, users can now customize the browser's action button.
Opera browser for Android is a free mobile browser that packs a number of features designed for smartphones, as well as privacy tools. The latest update was released on February 6 and is available to download from the Google Play Store now. Users can expect a variety of improvements, according to Opera, which says there are many but most are too small to be detailed individually.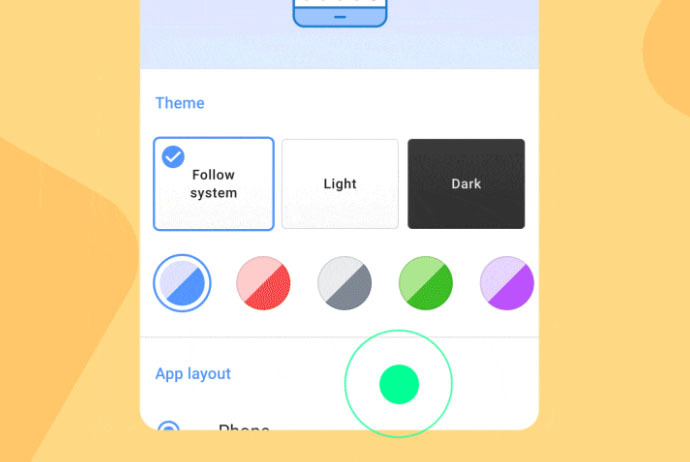 The two big features most users will care about is the new Reader Mode and the customizable action button. As well, it is now easier for users to restore previously closed tabs.
First off is the Reader Mode, which can be toggled on using the feature found in the address bar. As with Safari and other browsers that feature a similar mode, the new setting strips web pages down to the text and images, scrubbing other unwanted elements. Until now, the browser's Reader Mode only supported Opera's news section.
As for the configurable action button, users can set this by heading into the Settings > Appearance menu. From here, users can tap 'Shortcut in address bar' to see a list of options. Users can set this button to function as a reload button, for sharing, or for quickly activating Reader Mode.
Finally, Opera 56 for Android makes it easier to reopen recently closed tabs. Though the app has already offered a feature like this, it was only able to open the most recently closed tabs. In order to open tabs that were closed before it, users would have to repeat this process multiple times. That changes with this version, which features a list of recently closed tabs that can be quickly scrolled through and launched.