Opera 51 for Android integrates a free VPN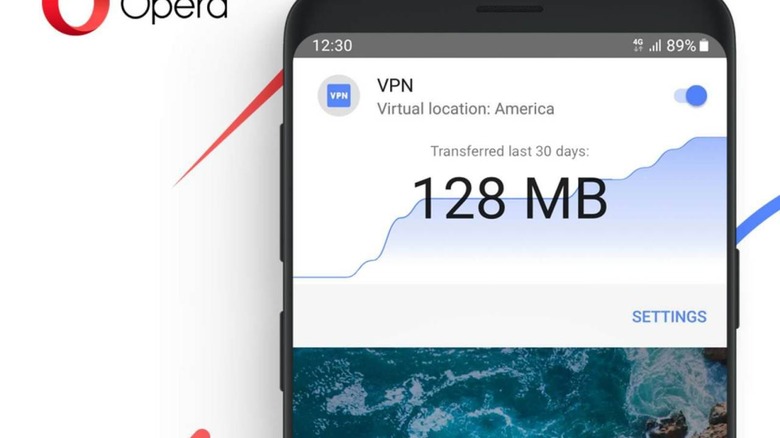 Opera has released the latest stable version of its mobile browser for Android, with various updates including the introduction of a built-in VPN service. The company has provided VPN functionality on its desktop browser for years, and has been testing it in beta builds for mobile users since February.
For those who may be unfamiliar, VPNs (virtual private networks) work by establishing an encrypted connection from your device to a remote server from which you can communicate with websites, as opposed to connecting directly from your ISP-issued IP address. The practice of using VPNs has become increasingly popular in recent years amid concerns over privacy and security, particularly in regards to targeted advertising and using your device on insecure public Wi-Fi connections. That's a particularly likely scenario for mobile users.
While the company previously offered a standalone "Opera VPN" app for Android and iOS users, that software was discontinued in 2018.
integrates this functionality directly into Opera's primary mobile browser.
To enable the VPN in Opera 51, first tap the Opera logo, then go to Settings and hit the toggle to enable VPN. There should be a VPN icon next to your address bar for quick access and this also indicates if you're connected. The VPN feature is enabled by default on private tabs.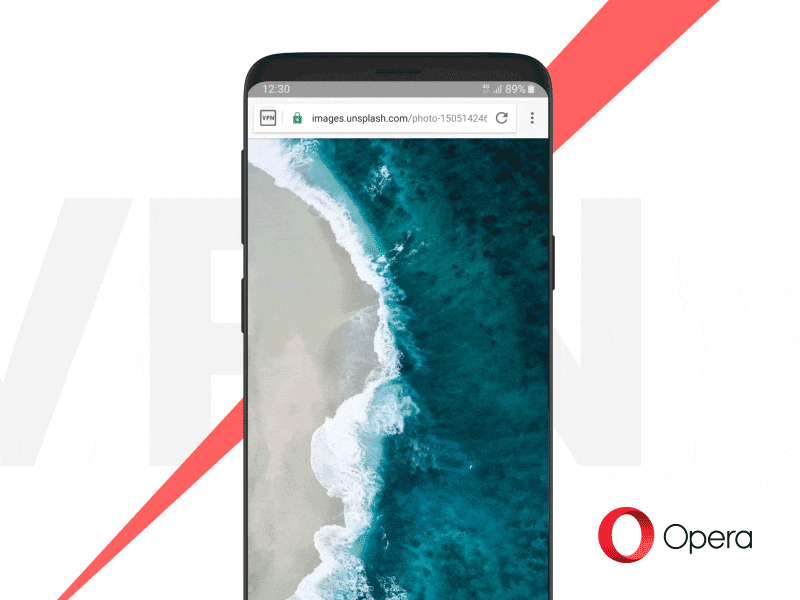 In addition to being entirely free with unlimited bandwidth, Opera says that it's service doesn't log web traffic, which is a common concern among other free VPN providers – they're often "free" for a reason and monetize your traffic by one means or another.
Other changes with today's update include support for "crypto-pairing" between Opera on your desktop and smartphone for the purpose of securely accessing your mobile-based crypto wallet. Users can also look forward to faster startup times, support for speech-to-text APIs, and improvements to the browser's "fast scroller" features. Finally, while not a feature, the company notes that it is ending support for devices running Android versions 4.1 through 4.3 (Jelly Bean, released in 2012).