OpenMoko FreeRunner canned, 50% staff cuts; time for "Plan B"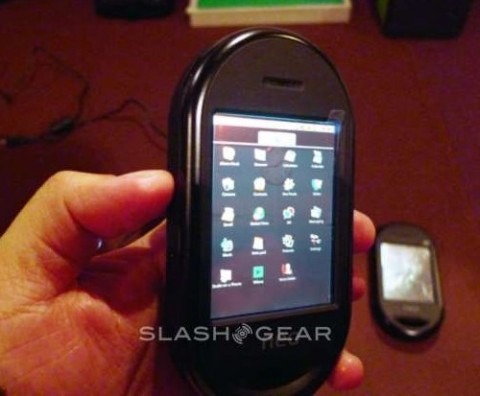 It was only at CES 2009 that we played with the latest iteration of the OpenMoko FreeRunner, there running the Google Android OS.  Now the company's CEO, Sean Moss-Pultz, has announced that production of the FreeRunner has ceased, and that 50-percent of OpenMoko's staff have been cut in an attempt to bring costs down to manageable levels.
According to Moss-Pultz, only around 10,000 FreeRunner open-source Linux handsets were sold.  The company will now concentrate on a new product that, despite OpenMoko's history, will not be a cellphone.  No specific details regarding what exactly this new project might be have been revealed, which Moss-Pultz described as their "Plan B".
The company hopes to re-enter the cellphone market at some point in the future, and given our hands-on experience back in January we'd assume Android might be the OS of choice.  Still, it's a disappointment that one of the most prominent open-source cellphone projects of recent years has come to an end.
[via PhoneScoop]