Open Handset Alliance - Google's open mobile phone platform initiative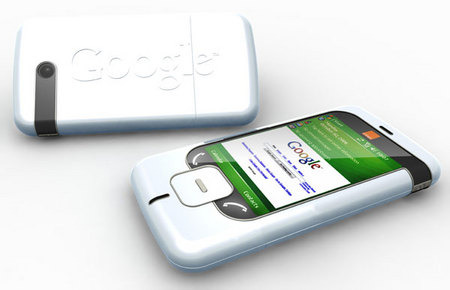 We've been reporting a lot of "Google Phone" news recently and today Google officially announces its mobile phone technology platform. With supports from more than 30 companies ranging from wireless service providers to handset makers, this is going to be pretty big.
The initiative is called the Open Handset Alliance that will bring the 34 companies to work together to create an open-source mobile platform. Major handset companies such as HTC, Samsung, LG and Motorola will implement the software produced from alliance into their products in the future.
The platform is called "Android" and will be based on Linux. The Open Handset Alliance SDK for 3rd party application developers will be available as early as next week. We will be seeing phones based on this platform around second half of 2008.
[via press releases]