Oomi smart home gear improves security, comfort, and entertainment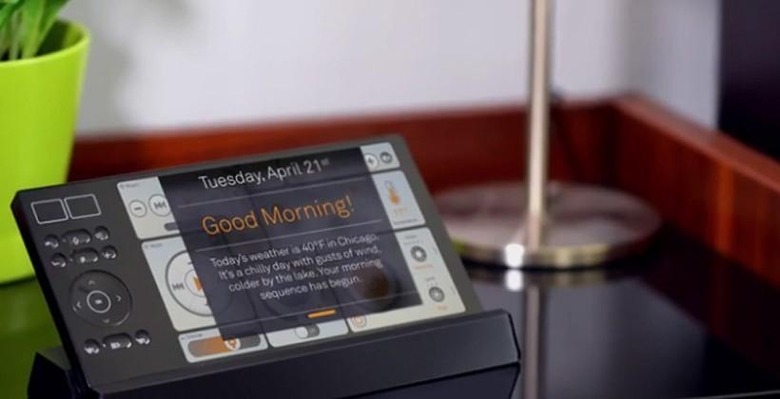 You might recognize the Oomi name from a story we did on the gear back in January of this year. I'm not sure what happened on that first crowd-sourced funding campaign for the gear, presumably it didn't raise the funds it needed. The Oomi product is back now and it offers the same promise of making your home smarter with an easy to deploy system.
Smart homes used to require a computer and complex controllers, but Oomi can be set up in three steps that make the deployment of the system easy. It also uses sensors that don't have be wired into your home or require an installer to come out. The main controller is the Oomi Touch and it has an edge-to-edge glass face that looks like something Apple would make. Under that edge-to-edge glass is a capacitive display and tactile buttons allowing you to control entertainment devices and replace multiple remote controls, it also controls lighting.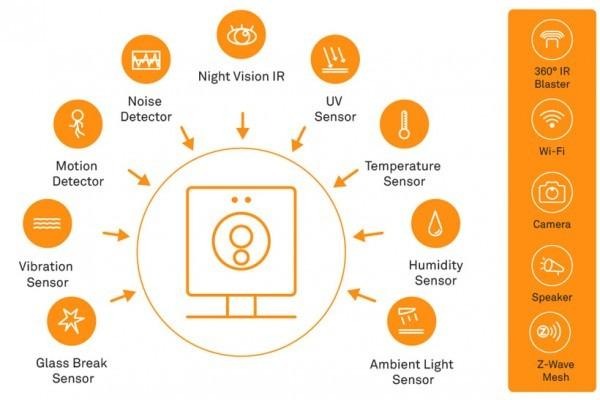 The Oomi Cube is the sensor brain of the smart home and each cube has eight environmental sensors inside along with a night vision camera. The sensors allow the cube to determine when someone is home and learn about the conditions in your home.
Oomi Cube rather looks like a small satellite speaker for a home theater system. Oomi also has light bulbs that can be controlled by the touch device, Oomi Plug for lamps and such, Oomi Multisensor, and Oomi Streamer and Air accessories. The Oomi system is on Indiegogo now seeking $50,000 and has raised over $360,000 so far with 58 days to go. A pledge of $389 gets you a Cube, Touch, and a Bulb, Plug, or multisensor accessory. Shipping is estimated for October.
SOURCE: Indiegogo