Onvocal OV wireless earbuds have Amazon Alexa built in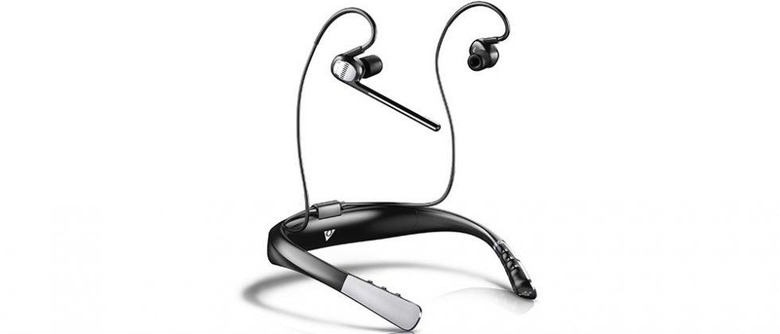 Onvocal has introduced its new OV in-ear headphones with Amazon Alexa Voice Services built in. Using these earbuds, users can ask Alexa to do various things like open up the company's music app, as one example. The earbuds can also be used to access other personal voice assistants like Siri by tapping a button. The headphones will be available next month, though they can be pre-ordered now.
The big boasting right here is the presence of Amazon Alexa built-in. According to Onvocal, the OV are the first headphones of its kind to offer this feature. Wearers can access more than 5,000 Alexa skills via voice commands as a result, doing many of the same things they could do with, for example, an Amazon Echo.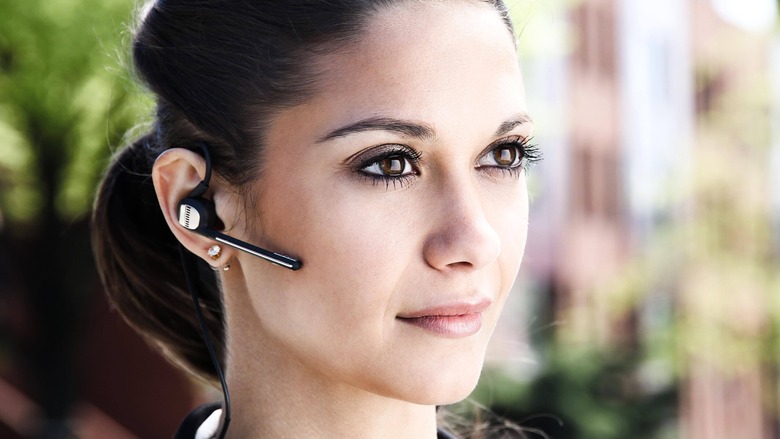 The Onvocal OV features true binaural 3D audio, as well as a microphone armature for clear conversations and voice control. There are sound controls for the Chat, Voice, and Ambient features. Double-tapping the chat button 'dips' the music volume and turns on Voice and Ambient, enabling the wearer to have an in-person chat with someone without having to remove the headphones.
According to Onvocal, the OV's sound quality is designed to feature 'smooth vocals' alongside 'powerful bass' that is described as rich. The headphones include microphones that work with the built-in tech to reduce background noises, making calls or voice commands clearer. If all that sounds great, you can pre-order the headphones now for $399 USD, with shipping set to start early next month.
SOURCE: Business Wire