OnStar invites tech, utility, and energy companies to use Smart Grid APIs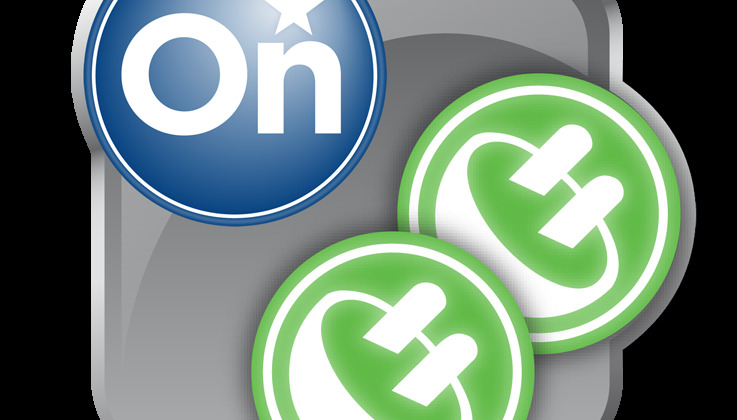 OnStar is pushing major utility companies, energy companies, and technology firms to develop Smart Grid solutions that will allow the Chevy Volt to interface with utility grid for various tasks. The goal is to allow the driver of the Volt to have granular control over how and when their vehicles charge, and the sort of electricity that is used.
The new Smart Grid API that OnStar is pushing will do several things for drivers of the EVs and plug-in hybrids that will make charging smarter, cheaper, and easier on the environment. The APIs will offer things like demand response, time of use rates, charging data, and aggregated services. The aggregated services solutions interesting and is intended to allow companies such as Google that operate large fleets of electric vehicles to control the charging simultaneously.
The charging data offers details that the utility companies can use to determine potential load scenarios for a given area where multiple electric vehicles might be charging at once. The time of use rates will allow the owner of the electric vehicle to see exactly how much the electricity would cost them at a specific time. The demand response feature would also allow the utility companies to manage energy use for Volt drivers allowing the driver to save money on energy costs and allowing for more efficient use of the electric grid. I don't see a lot of companies hopping on the development bandwagon for the Smart Grid APIs at this point since only the Volt is compatible right now.