OnLive pledges support for Ouya Kickstarter console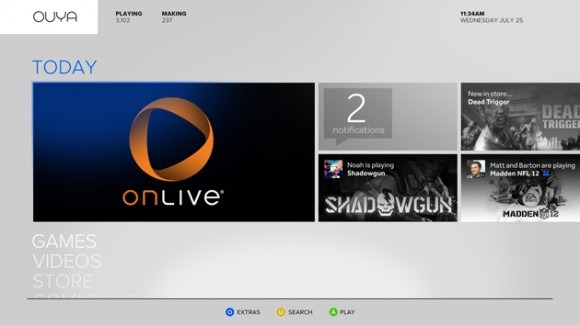 Kickstarters flocked to the Ouya gaming platform when it was announced, with the project recently surpassing $5.5 million in funding. Now the console has scored a major content partner in the form of OnLive. Streaming games will be available on Ouya from launch thanks to the creation of an OnLive app for the console, which is running a modified version of Android Ice Cream Sandwich.
In addition to the streaming game subscription service currently offered by OnLive, users are able to try out demos and play the first 30 minutes of any new releases for free. Acquiring such a high profile gaming company is a major win for Ouya, who have promised to reinvent the console business with the allure of free games and an open-source platform. It's good news for OnLive as well, as the company continues to expand to additional platforms. Most recently it was announced that the service would be available via Vizio's Co-Star Google TV box.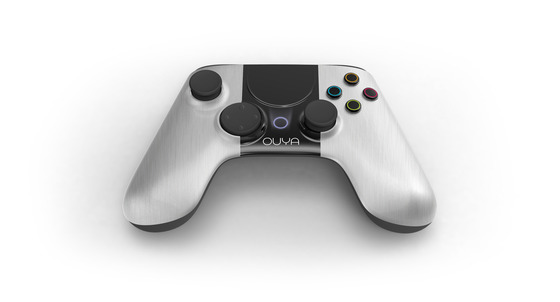 As for the other Ouya update, the design of the controller has been shown by the creators. It's not too far off what was teased when the Kickstarter project first went live, with a design reminiscent of what other gaming companies are offering. Two analogue sticks are present on the left and right hand side of the device as well as a digital pad, plus four colored buttons. Ouya notes that the colors are just placeholders, as they don't want to leave out color blind gamers.
[via Polygon]