OnLive MicroConsole $99 pre-orders begin; due Dec 2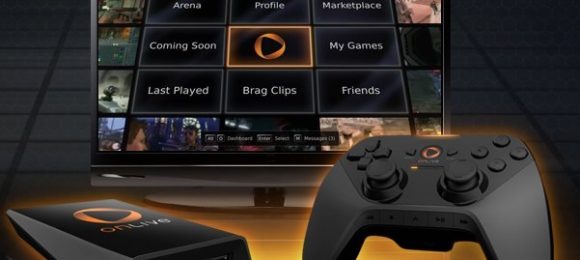 OnLive has gone, well, live, offering open pre-orders for the company's streaming OnLive Game System with deliveries expected from December 2. Priced at $99 – complete with a free game – OnLive reckons gamers can go from opening the box to playing titles in three minutes; your money gets you a MicroConsole TV adapter, which hooks up to your internet connection, a wireless controller and all the necessary cables.
Optionally you'll be able to use a USB or Bluetooth headset, for in-game chat (after an imminent software upgrade), and up to four wireless controllers are supported simultaneously. The system is also silent and fan-free, yet still capable of 1080p60 high definition together – game permitting – with 3D.
Initially, games will be either rented for 3- or 5-day periods, or bought individually using Full PlayPasses; however, OnLive plans on offering a flat-rate plan for unlimited access to their library later this year.