Onkyo ES-CTI300 and IE-CTI300 headphones for iOS devices debut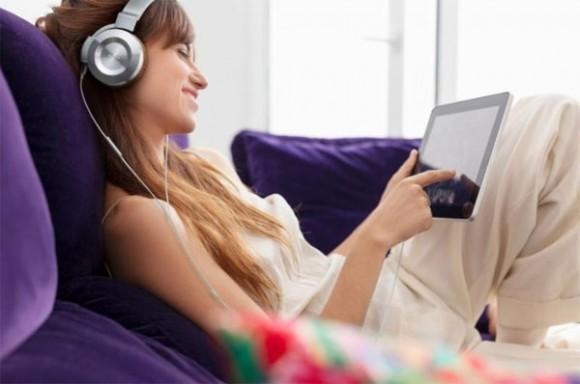 Onkyo has unveiled new headphone models designed specifically for use with Apple devices. The new headphones include the ES-CTI300 on-ear and IE-CTI300 in-ear headphones. These new headphone models include a detachable oxygen-free 6N copper cable equipped with iOS-certified controls.
The on ear ES-CTI300 headphones will be available in a silver finish or a black finish. Both models will use the same tangle resistant silver cable. The three button remote control allows the functionality you expect with play/pause, track selection, call accept/reject, and volume functionality.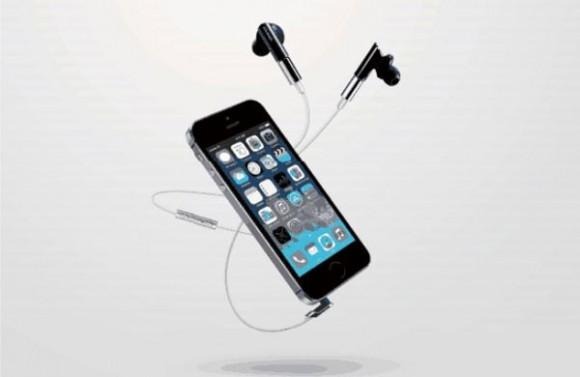 The remote also has integrated microphone for voice calls and video chatting. Onkyo says that the remote is compatible with almost all current and legacy iPod, iPhone, and iPad models. The on-ear headphones have a pair of 40 mm titanium drivers with high-capacity bass chambers inside lightweight aluminum ear cups.
The IE-CTI300 in-ear headphones have 14.3 mm drivers in use aluminum in ABS hybrid enclosures. They also feature the same three-button remote control and are designed specifically for the iPhone, iPod, and iPad devices. The ES-CTI300 will sell for $199 with the IE-CTI300 selling for $149 with both available in December.
SOURCE: Onkyo