OnePlus Switch beta version finally helps iPhone users jump ship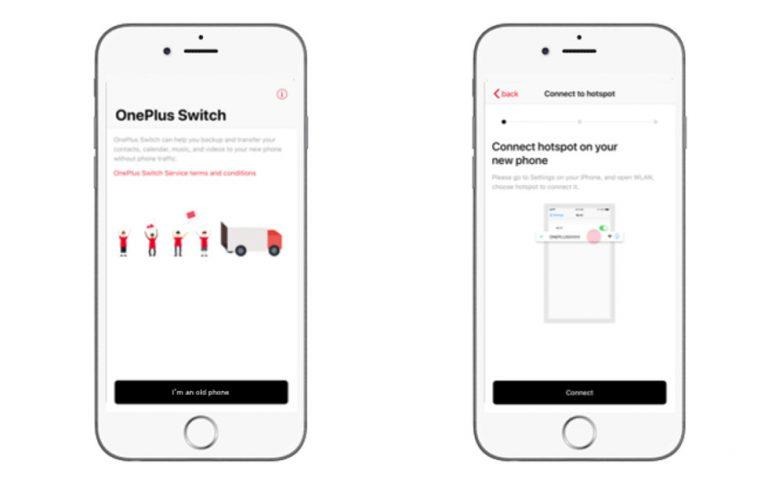 As if switching to a new phone from the same company isn't hard enough, switching between iOS and Android devices can be quite the adventure. Not everyone has the luxury of keeping their data stored in some cloud, much less one that can bridge the divide between Google and Apple's platforms. That's why migration apps are still a thing and OnePlus is about to take a stab at it to give iPhone owners a one-way ticket to freedom.
The OnePlus Switch app has been around for quite a while but, unsurprisingly, it has been limited to switching from some other Android phone to a OnePlus Android phone. It can also do backups between OnePlus phones for easier upgrades. Because of the relatively greater freedom Android offers, the Switch app can easily migrate contacts, SMS, call history, calendar, photos, videos, audio, and even apps, at least without their data.
But what if you're an iPhone user wanting to make the Switch. In the olden times, you'd have to rely on cloud backups. With the upcoming OnePlus Switch version 2.2, you can at least save yourself the trouble and transfer contacts, messages, photos, and videos and only those. Blame iOS, if you want.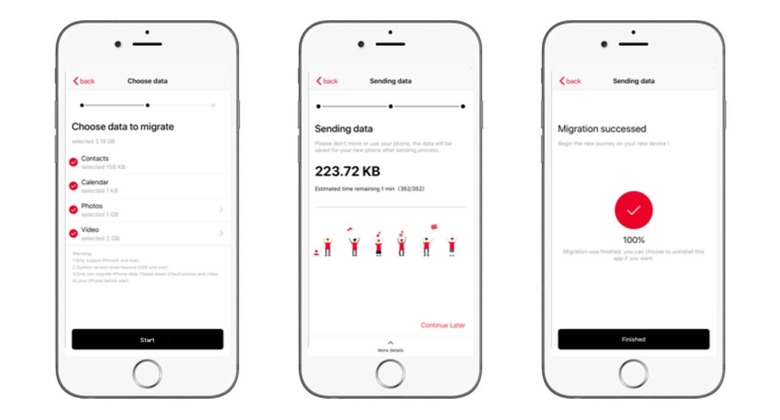 The process is a tad complicated but still significantly easier juggling between various cloud services and whatnot. It practically involves establishing an ad hoc Wi-Fi connection between the two phones, with the OnePlus acting as the hotspot. OnePlus advertises transfer speeds of up to 5 GHz and promises that no data is ever transmitted to a remote server.
For now, however, version 2.2 of the OnePlus Switch Android app is still in beta and is only available as an APK. The iOS app is also something you'll have to install by clicking on a link rather than going directly to the iTunes app store. That might not inspire trust in the process and apps, something that OnePlus will hopefully address in the final release.