OnePlus preinstalls app that can be used as a backdoor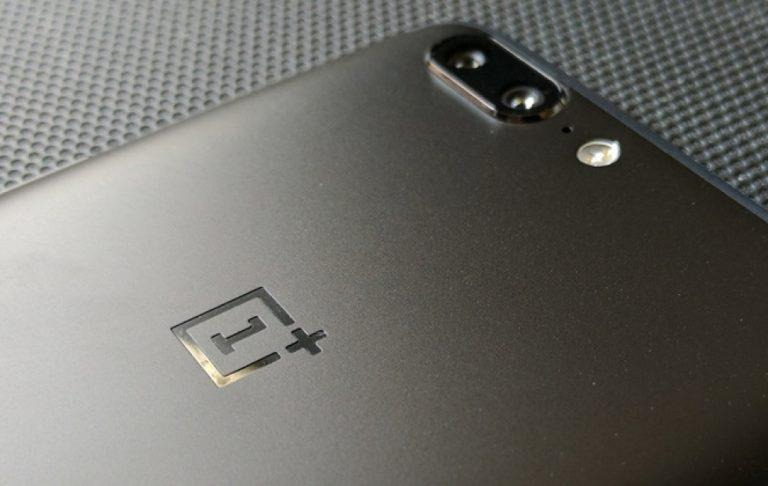 With just days left before its final hurrah for the year, OnePlus seems to be involved yet again in a controversy surrounding privacy and security. No, it's not a rehash of last month's data collection scandal. This one is potentially more harmful, especially since OnePlus itself may be unaware of its existence until now. The startup apparently left a diagnostic app preinstalled on its smartphones since the OnePlus 3 that, with just some simple nudging, can be used to gain root access to the device, with or without the user's knowledge.
To be fair to OnePlus, the app in question isn't even made by the company. It is, instead, Qualcomm's "EngineerMode", which the chip maker provides OEMs to test their processors on devices. As one can imagine, it isn't meant for consumers' use and OnePlus' fault is that it didn't remove the app before it shipped the OnePlus phones.
As a diagnostic app, EngineerMode has a few tricks to gain entry into parts of the file system and OS functionality unavailable to most apps. Curiously, it had the power to run ADB, the Android Debug Bridge tool, as root, which would then allow it to practically do anything. And while access to that is blocked by a password, it didn't take too long for skilled developers to figure that out.
This means that Qualcomm's EngineerMode app, which comes pre-installed in all OnePlus 3, OnePlus 3T, and OnePlus 5 phones running the default OxygenOS, acts as a backdoor that could let anyone gain root access or root the phone fully. Twitter user fs0c131y, who discovered the app, intends to release a proof-of-concept app that will do just that.
On the one hand, it does mean that it will be dead simple to root those three OnePlus phones without even having to unlock the bootloader. On the other hand, it is a security nightmare waiting to happen, and users are better off having this closed quickly and using tried and testing, not to mention safer, rooting methods instead.
Update: Qualcomm has issued a statement saying that, while there are some similarities between the OnePlus EngineerApp and its own software, they are not the same.
"After an in-depth investigation, we have determined that the EngineerMode app in question was not authored by Qualcomm. Although remnants of some Qualcomm source code is evident, we believe that others built upon a past, similarly named Qualcomm testing app that was limited to displaying device information. EngineerMode no longer resembles the original code we provided" Qualcomm
VIA: Reddit