OnePlus phones may be available from Verizon next year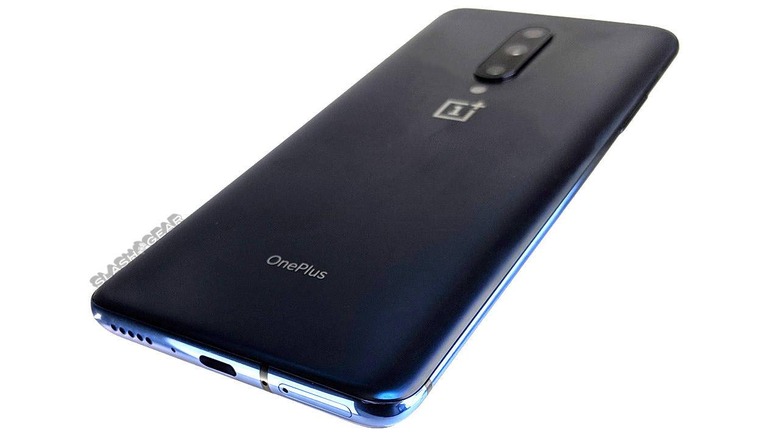 OnePlus may be relatively new in the game compared to fellow Chinese manufacturers but it has one important advantage over the likes of Xiaomi or Vivo or even Huawei. It is available to US buyers and, as of last year, even from T-Mobile. That's just one US carrier among many, however, and its exclusivity with one carrier may be hurting OnePlus' chances at even bigger sales in the country. Fortunately, it seems that OnePlus is moving to indeed expand its reach starting with Verizon.
In theory, you can actually buy many of the Chinese smartphones and some even sell unlocked to use on any US networks. In practice, however, many in the US still buy their phones from carriers for convenience and subsidies. Being able to ink a deal with such a carrier is also a show of strength and superiority over other brands that can't.
According to Android Police's sources, OnePlus and Verizon have inked a deal to do exactly that. While that may not be far-fetched, that still leaves many questions unanswered, the most important of which is the timeline. Insiders claim that the earliest could be some time in 2020, perhaps when the OnePlus 8 is launched.
That, however, could still depend on the situation between the US and China between then and now. The US is planning to impose higher tariffs on Chinese-made phones which could, in turn, make things less favorable for Verizon. There's also the question of whether OnePlus' phone by then would support Verizon's 5G network.
In fact, there was an earlier rumor that the OnePlus 7T 5G McLaren Edition would launch in the US as a Verizon exclusive. Insiders can't confirm that rumor, which would indeed seem unlikely from the timeline. Of course, it could be a big surprise for US buyers, though the 5G phone's price tag could dampen their excitement as well.