OnePlus One Android phone to be invite-only at launch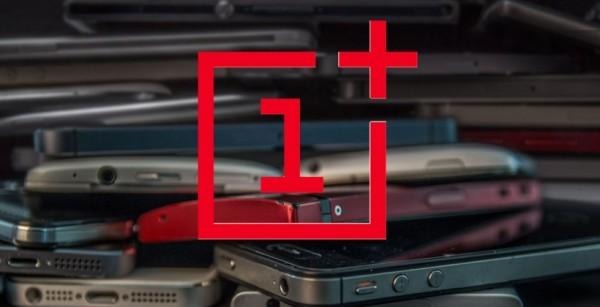 Smartphone startup and CyanogenMod partner OnePlus has confirmed it will be running an invite-only order process when it launches the OnePlus One handset later this month, instantly frustrating some would-be buyers in the process. The phone, which will hit virtual shelves on April 23rd, will only be initially available in "limited quantities" and, prompting some ire, use a friends and contest system in order to distribute the invites.
Exact details on how the invitation process will be operated have not been confirmed yet, with OnePlus saying it will share more closer to the launch date.
However, it's known that invites will be given out through friends and contests, as well as for those who have been active in OnePlus' forum. Those who actually buy the phone will also be able to invite others to do the same.
OnePlus argues that the system will end up fairer and easier than simply throwing open sales and potentially pitting thousands of people against each other to see who is fastest at punching in their credit card details.
Those who secure a OnePlus One device will be "100-percent sure" that they'll be able to order, in contrast, though invites themselves will be limited in number. That exact number is a mystery.
OnePlus' phone will have a 5.5-inch, 1080p display and run Qualcomm's Snapdragon 801 processor with a hefty 3GB of memory. It'll also have a 13-megapixel camera.
SOURCE OnePlus