OnePlus offers refunds for USB Type-C cable, adapter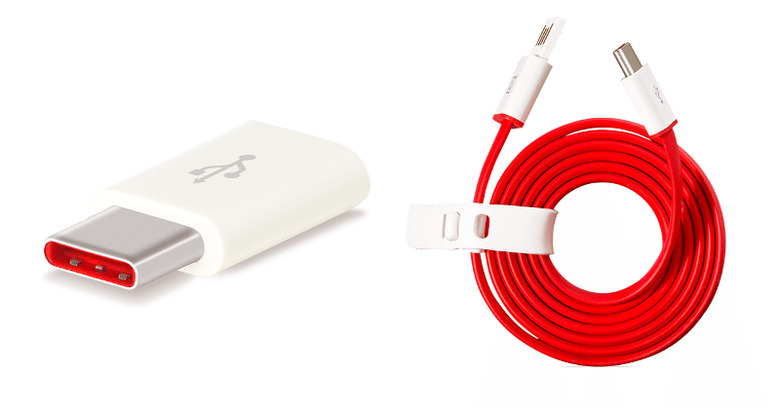 As part of Google engineer Benson Leung's crusade against sub par USB Type-C accessories in the market, he reviewed OnePlus' own blessed accessories and found them not complying with the most recent USB specifications. The Chinese startup has finally replied and, to some extent, did admit to the technical findings. However, it also defends its choice in the matter. Nonetheless, it will offer refunds for the USB cable or adapter, but only for those who bought the accessories separately from a OnePlus 2 for use with other devices.
OnePlus concedes that its accessories only uses almost a fifth of the resistor required by the latest USB Type-C 1.1 standard, 10k ohms vs 56k. The purpose of this design was so that the cable could draw more power from a 2 amp power source for fast charging. While that may be fine and dandy for OnePlus, it could be fatal for others.
The crux of OnePlus' argument is this: it designed the USB Type-C cable and adapter for use with the OnePlus 2 specifically. That it could be used with other devices and power sources is only a side effect of the overall USB-C design. As such, they cannot guarantee that it will work well with third party power sources or USB ports. In fact, they might damage those.
The problem is that many seem to have bought the accessories for the purpose of using them on something other than the OnePlus 2, which is actually what happened in Leung's tests. Being a Googler, he was of course more interested in how these accessories behaved with the Nexus smartphones. Although there might be instances when the accessories will work without issue, the rule of thumb is not to use OnePlus' cables with other devices.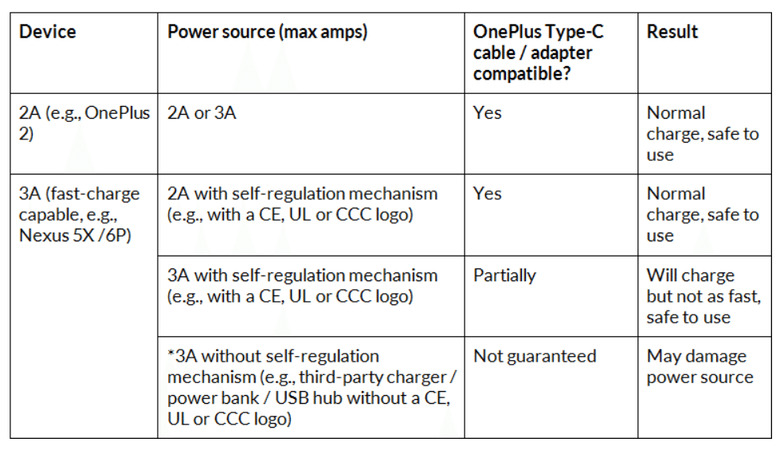 And so OnePlus is offering those buyers of those two Type-C accessories a chance to return and refund their products before December 31 this year. The one caveat is that those who got their cable as part of the OnePlus 2 package, since that was specifically designed for use with the smartphone.
SOURCE: OnePlus