Google engineer discourages buying OnePlus' USB-C accessories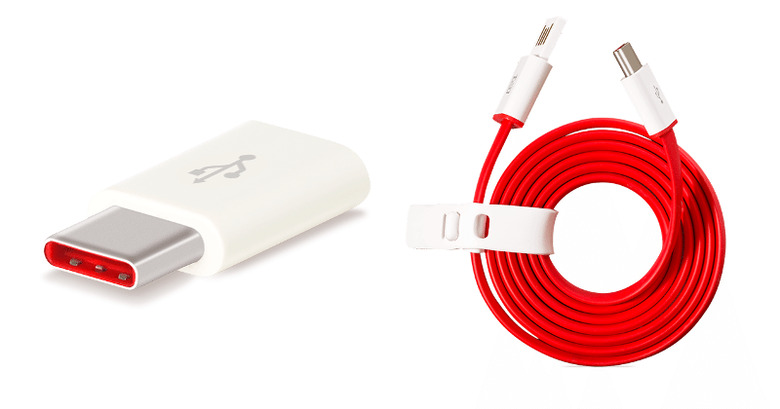 Benson Leung is on a crusade. As one of the engineers at Google who have worked on the new Pixel C, he has made it his mission to educate the tech world, and consumers especially, about the benefits of USB Type-C, but more importantly the dangers of buying cables and adapters that are not exactly standards compliant. He has taken it upon himself to leave comments and reviews on Amazon product pages for such accessories and is now advising his followers on Google+ and elsewhere to avoid OnePlus' similar products for the same reasons.
Given the novelty of USB Type-C, it is a bit understandable that not everyone is getting it right. But considering how industry leaders are trying to push it forward as quickly as they can, there are bound to be some missteps along the way. Sadly, the fact that USB Type-C can do so many things only complicates the matter even more.
Leung has tried out many USB C cords and adapters, most of them from Amazon and some from reputable brands, and have found some to be sadly lacking in compliance. He does leave some good points for the likes of Belkin or iOrange-E, but those accessories are sometimes more than twice the price of other cheaper but less familiar names.
Third party accessories are one thing, but official OEM cables and adapters are another. Leung has taken aim OnePlus' products for that very purpose. The OnePlus 2 is practically the first smartphone to sport a USB Type-C port so it is the ultimate irony that its USB C accessories are now being branded by Leung as "out of spec". Even worse, the engineer warns that using the Type-C cable with the Pixel C or the Nexus 6P or 5X could result in damage to the user's hub, charger, or PC USB port.
One might say that Leung is testing against Google's products that do have USB Type-C ports and could be having tunnel vision on those. Then again, we would presume that, given Google's position in the industry, its engineers would indeed know the spec through and through. Suffice it to say, until this whole Type-C brouhaha settles down, it would be best to use the accessories your devices come with and not to mix and match.