OnePlus makes good on some promises, still working on others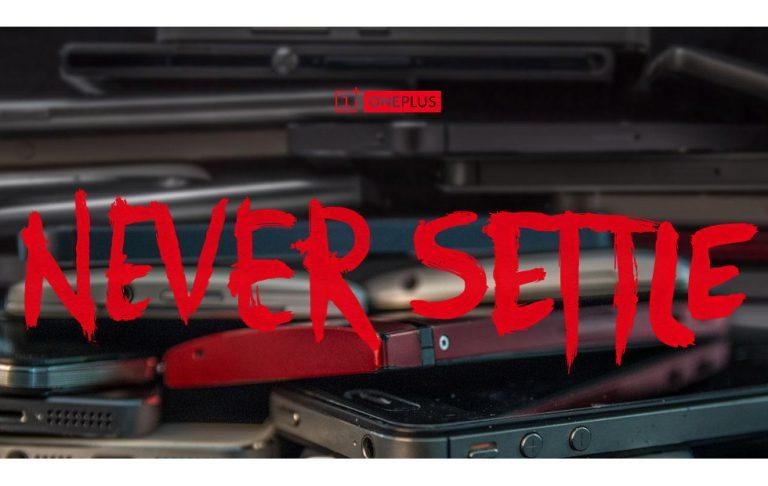 One of the benefits of being a small phone maker, with a comparatively smaller customers base, is that you can move more quickly than giant companies. OnePlus is taking advantage of that agility by holding "Open Ear Forums", face-to-face meetups with its fans and customers, where it hears their complaints and wishes. Proving that it isn't just listening to them, the company has just published a list of the promises that it already fulfilled as well as those that they promise are still being worked on.
It's really not that hard, especially for PR people, to sit in front of a crowd and field questions, comments, and complaints. It is, however, definitely an achievement to actually work on those and deliver. While it doesn't get a prefect score yet, OnePlus is coming clean on what it still working on and what it has already done.
Camera (Germany)
• [DONE] Fix compatibility issues with 3rd party camera apps. Delivered in OnePlus 5/5T, coming to OnePlus 3/3T
• [DONE] Remember HDR settings from last use. Delivered in OnePlus 5/T5
• [IN Progress] Improve editing experience in Gallery collections
• [IN Progress] Improve panorama
• [DONE] Improve "oil painting effect". Released for OnePlus 5/5T but more to come
Customer Service (Sweden)
• [DONE] Improved remote session tutorial
• [DONE] Improved customer support agent skills
• [DONE] New self-service and repair cost web page
• [DONE] Improved community page search and app
• [DONE] Reduce repair turn-around time
• [IN Progress] Reduce technical report complexity
• [IN Progress] New diagnostics and troubleshooting tool
Oxygen OS (US)
• [DONE] New software maintenance schedule
• [DONE] Android 8.1 Oreo for OnePlus 5/5T
• [IN Progress] Alert slider ring, vibrate, silent modes
• [IN Progress] Accent color customization
• [DONE] Camera2 API support
• [IN Progress] OnePlus Switch app data migration
• [IN Progress] Select SIM for different user groups
And it isn't done yet. OnePlus will be holding its first ever Open Ear Forum in India this weekend, though no theme has been chosen yet. It's definitely reassuring to see OnePlus take pains to set itself apart from other OEMs, even if it's just a status report on what they have or have not yet done.