OnePlus isn't betting big on 5G yet, dreams of smaller phone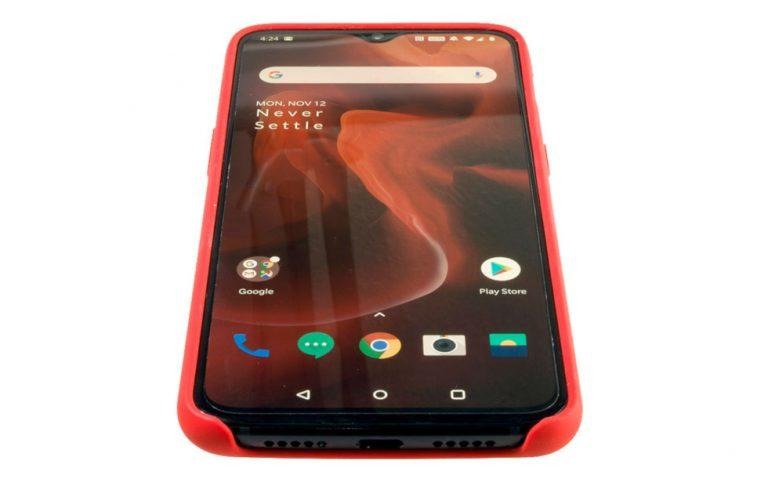 Almost any and all companies involved with phones and the Internet are rallying behind a single, two-letter word: "5G". From chipmakers like Qualcomm to service providers like T-Mobile to phone manufacturers like Samsung, the big players are lining up their big guns on the 5G wall. One company, however, sounds almost unconvinced. Despite portraying itself as a rebel who never settles for anything less, OnePlus isn't in a rush to put out a 5G-capable phone. Oh it's coming alright, in about five months or so. It won't, however, be making the company much money.
Companies and analysts see 5G as the coffee that will help keep the mobile market from falling asleep. With ten times the speed of current 4G LTE, almost zero latency, and multiple connected devices, it's little wonder that many are hoping 5G will revive the plateauing market. Even phone makers are in on it, most probably to ride the wave of the hype.
OnePlus, surprisingly, is almost unenthusiastic. Unlike some phone makers who seem to be racing for the first 5G phone, OnePlus is reportedly looking at a late May 2019 launch date for its 5G phone. And it won't be the OnePlus 7. Instead, it will just be a phone that's meant to make sure OnePlus has a foot in that door.
It is, however, causing some problems for the small company. OnePlus predicts the 5G phone will cost at least $200 more because of the cost of new components. At the same time, it has to think of a way to justify that higher price without pouring everything it has into it and taking the attention away from the OnePlus 7.
It could be a smaller, handier phone. Or maybe not. CEO Pete Lau admitted he'd love to see a smaller but quality phone that would contrast with today's gigantic handsets. Unfortunately, the battery is the primary consideration in this case and OnePlus isn't about to compromise on that either.