OnePlus explains why it still won't do wireless charging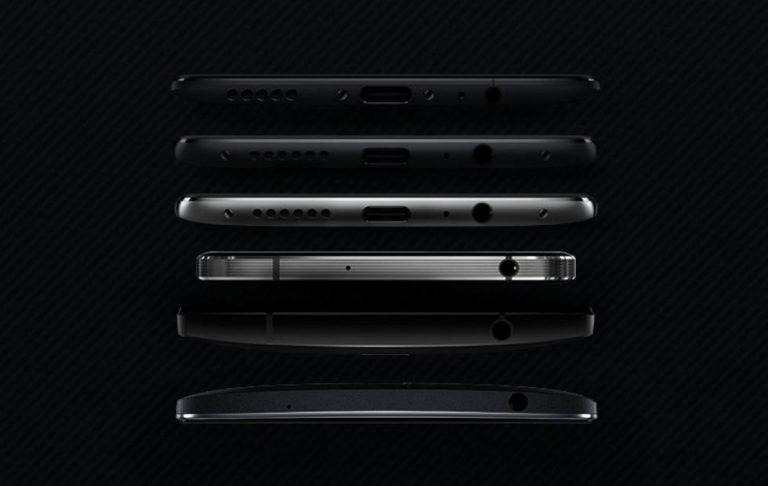 Apple's plunge into the wireless charging fray has put the technology back into focus again. It has actually been around for quite a while now, even on some smartphones. But not everyone is keen on jumping on the bandwagon just yet. One of those is OnePlus, whose slogan of "Never Settle" seems to fly in their refusal to use the budding technology. Co-founder Pete Lau, however, explains that it's exactly because of that it isn't yet putting wireless charging features on its smartphones, present or future.
Wireless charging may sound convenient, but it actually isn't. That's practically the bottom line of Lau's argument against adopting the technology. It's definitely convenient to be able to simply put down the phone on a surface and have it charge instantly. But even that is only half true, says Lau. You still have to properly align the phone with the charging pad to get the best amount of power. And while you can just as easily pick it up to, say, use the camera or make a call, that means the phone is no longer charging, too.
That power still won't beat wired charging, and that is pretty true. Especially if you consider fast charging technologies most phones use these days. Wireless charging pads sometimes advertise as much as 15 watts of output, but the phone never really receives that much, both because of safety reasons as well as proper placement of the phone.
In the end, Lau naturally presents OnePlus' own DASH Charge wired charging as still the best option. It can charge with an output of 20 watts, keep the phone cool even when playing while charging (which you probably shouldn't do anyway), and lets you use the phone normally while charging. As long as you keep it plugged, of course.
That does raise the question of why OnePlus didn't offer wireless in addition to wired charging. The two, after all, are not mutually exclusive. Of course, adding it would have meant adding production cost and reducing available space inside, which the user will end up paying for, one way or another.
SOURCE: OnePlus