OnePlus drops invite barrier to Android phone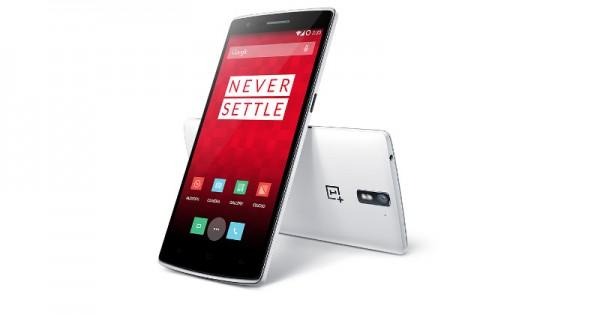 OnePlus is temporarily dropping its invite system for the OnePlus One, another opportunity to bypass the frustrating line-waiting and go old-school with the "give a vendor money for goods" approach instead. For an unspecified period, rather than having to get an invite from a fellow OnePlus enthusiast or somehow earn one from the company, shoppers in the market for a new smartphone can simply click a button. Both the 16GB and 64GB versions are eligible, though the change comes amidst whispers of a second-generation OnePlus phone too.
As always, there's the specter of "while stocks last" lingering over the whole thing, though OnePlus promises that anybody with a confirmed order will get their smartphone before December 25th.
OnePlus' reticence to throw open the store doors to one and all has earned the company no small amount of criticism over the past few months, but according to the firm it's just good business sense, especially when you're a startup.
"Sooner or later, it's going to stop, and we don't want to be caught with too much inventory," OnePlus founder Carl Pei said earlier this month, pointing out that the firm made very little on each device. "With no margins, we can't have a situation where we have too many units and we'll have to discount them."
That could certainly end up the case when the Chinese firm's second attempt at Android comes along.
According to OnePlus, the $349 64GB version will ship first, within five business days, while the $299 16GB model will take roughly twice that amount of time.
SOURCE OnePlus