OnePlus 8 Pro may finally get an IP water resistance rating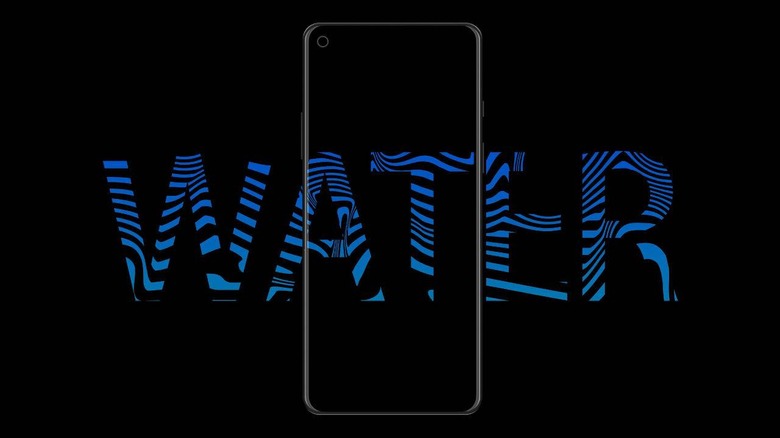 OnePlus may be unapologetic when it comes to bucking trends when it compromises the user experience, but it also seems to be just as unapologetic in backtracking from previously held opinions. We saw that a few years back when OnePlus, after ridiculing its peers, also ditched the headphone jack. This year, it might be falling in line with not one but two most-requested features, finally giving at least the OnePlus 8 Pro some formal dust and water resistance certification.
OnePlus has always boasted about its phones' reliability, claiming some amount of water resistance at least against accidental drips and splashes. For years, however, OnePlus refused and resisted applying for what is practically an industry-standard IP rating for its phones, claiming that the certification is not only unnecessary but also unnecessarily expensive. Consumers, it implies, would have to bear the cost of slapping an IPXX on a phone.
It seems to have finally changed its mind for the OnePlus 8 Pro. According to rumors which have been "confirmed" by AllAboutSamsung's Max J, the company's top-tier smartphone will finally boast of official waterproof rating. In fact, it will even boast of the highest IP68 figure that has become the norm for premium phones in the past two or so years.
It's more than bragging rights, though. An official IP68 rating suggests that OnePlus will finally include water damage to the warranty of the smartphone, something it has so far excluded in its past models. This could help increase confidence in the OnePlus 8 Pro, even if just a little bit.
Whether that same IP68 rating comes to the OnePlus 8 or especially the OnePlus 8 Lite is still in question. The OnePlus 8 Pro is also expected to finally support wireless charging, another feature that the company has traditionally snubbed.