OnePlus 7T Pro Not For USA, Here's What's Changed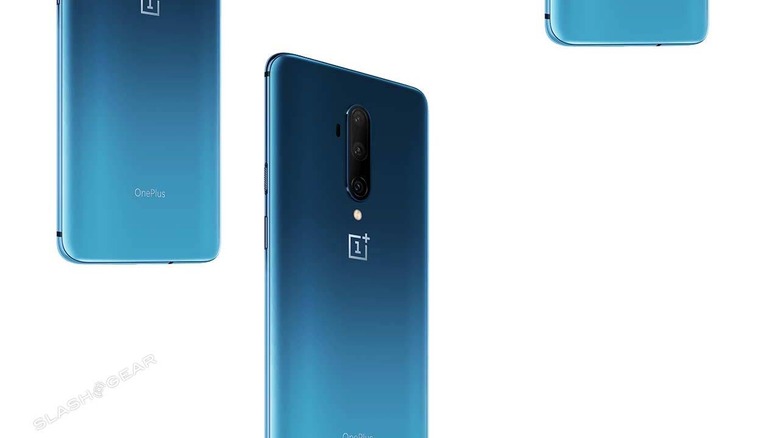 Today we're looking at the OnePlus 7T Pro with specific emphasis on what's changed from earlier this year. Earlier this year the company released the OnePlus 7 Pro, a device with a 6.67-inch full-screen display with a mechanical pop-up front-facing camera. Now there's a OnePlus 7T Pro with almost identical specs – and it will not launch in the USA.
OnePlus 7T Pro vs OnePlus 7 Pro specs
The differences between the OnePlus 7 Pro and the OnePlus 7T Pro are almost shockingly small. Instead of a Qualcomm Snapdragon 855 system-on-chip, there's a Snapdragon 855+. Instead of a 4,000mAh battery with Warp Charge 30, now there's a 4,085mAh battery with Warp Charge 30T.*
*We learned about this new "T" business for charging in our OnePlus 7T Review – where you'll see most of the rest of the changes to the OnePlus 7 to 7T as well. Notice especially the macro photography abilities – because that might well be the most major part of the changes when it comes down to daily use VS the 7 Pro.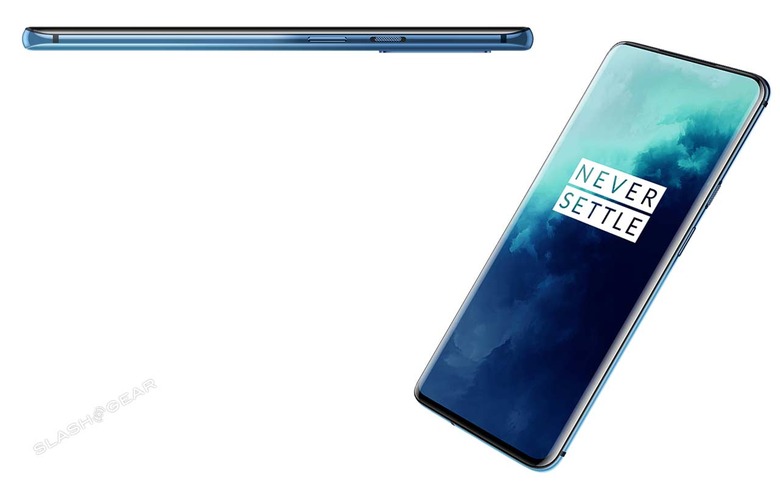 OnePlus 7T Pro launch and pricing
This version of the phone launches with a Haze Blue color option instead of the 7 Pro's "Mirror Gray, Nebula Blue, and Almond." Also there'll be a McLaren edition of the OnePlus 7T Pro that'll appear on November 5, 2019. This McLaren edition of the OnePlus 7T Pro will have 12GB RAM 256GB internal storage, and a price of £799.
The OnePlus 7T Pro with 8GB RAM and 256GB internal storage will cost approximately £699. The OnePlus 7T with 8GB RAM and 128GB internal storage will cost around £549.
OnePlus online, Amazon (UK), Three UK, and John Lewis will have the devices available for sale in the UK, and India will have the devices on Amazon and through OnePlus. OnePlus 7T and OnePlus 7T Pro will be available for preorder at Amazon UK starting today and at noon on the 11th of October at Three UK. We'll know more about launches in other countries soon – but don't expect a launch in the USA for the OnePlus 7T Pro – it's not gonna happen!