OnePlus challenged the status quo and shook up the smartphone market not only with its affordable flagships but also its new way of doing things. That was true not just for its marketing, give or take a few hiccups, as well as its software. Despite its slightly modified Android experience, OnePlus has managed to roll out updates to OxygenOS faster than more popular and bigger companies like Samsung. It is proving that's still the case with the Android 10 update for OnePlus 7 and OnePlus 7 Pro that's now going out in waves.
Android 10 is notable in more than just the new features that it brings. It is the first release not to be named after a dessert, giving it an easier to remember name and a more business-friendly personality. Fortunately, OnePlus has synced its OxygenOS version numbers with Android releases to make it easier to associate the two.
Android 10 itself brings the somewhat controversial new full screen gestures along with improvements in security and privacy. Notifications have also been given a slight revamp, separating notifications further into Important and Other channels.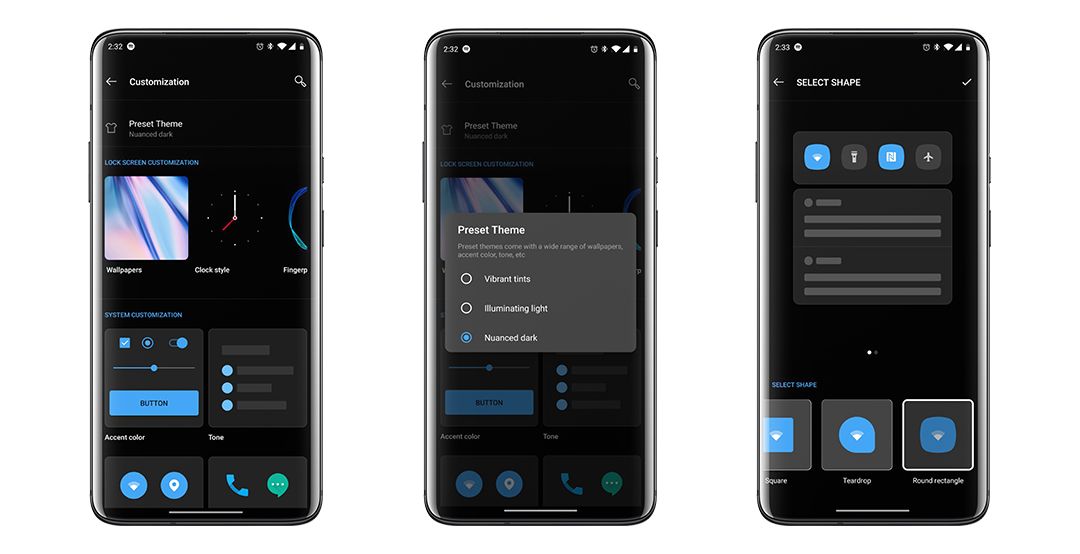 OnePlus has naturally taken the opportunity to introduce its own new features in OxygenOS 10.0. It includes more customization options, like selecting the shape of the quick toggle icons. There's also a new Game Space that becomes a one-stop-shop not just for games but for all game-related features like Fnatic Mode.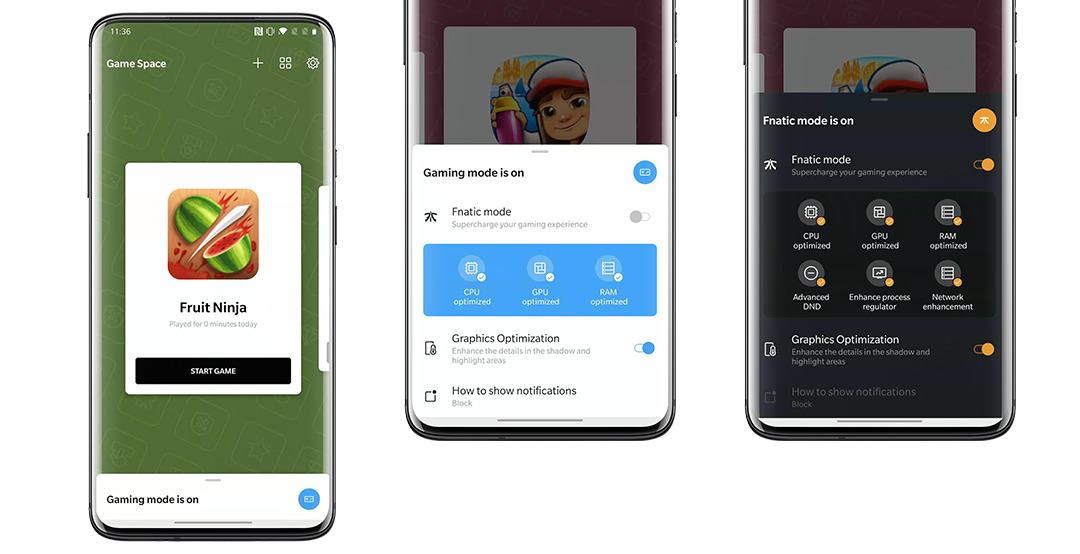 Oxygen 10.0 with Android 10 for the OnePlus 7 and OnePlus 7 Pro is getting a staged rollout that's based on a random selection of devices. Our own Vincent Nguyen was able to install the update on his phone and remarks at how smooth the new experience has been, not to mention the speed of OnePlus' programess from the first Android 10 beta to the final release.