OnePlus 7 Pro Is Shaping Up To Be A True Flagship Killer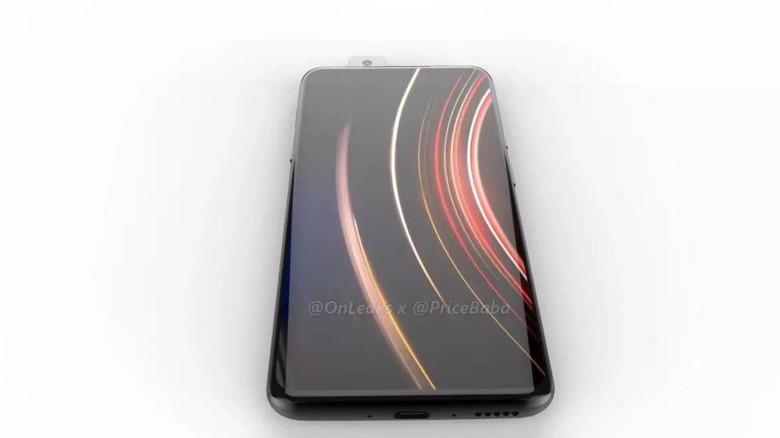 OnePlus has always prided its phones as flagship killers but, after the first two or three generations, it has mostly become known for offering a more affordable alternative to premium models. OnePlus phones can match the basic specs but they sometimes fall behind in features. With the OnePlus 7 Pro, however, the company might have yet another raging success, provided all these leaks are correct and if the price is right.
It's pretty much expected that both OnePlus 7 and OnePlus 7 Pro (as well as the 5G variant) will run on a Qualcomm Snapdragon 855. RAM could start at 8 GB and may go up to 10 GB. Those, however, are the least interesting details about the OnePlus flagship that is coming next month.
The OnePlus 7 Pro, in particular, is expected to come with the company's first triple camera setup and based on this latest leak, it sounds to be quite formidable. There's a whopping 48 megapixel main camera (which will most likely default to shooting in 12 MP) and a 16 megapixel ultra-wide lens. Perhaps more interesting is the 8 megapixel telephoto camera with 3x zoom. It's no Huawei but still higher than the average mobile telephoto camera.
Of course, hardware is one thing and a crappy camera software could break the deal. OnePlus is at least more committed to updating its camera app after launch than other OEMs. Hopefully, the out of the box experience will already be competitive.
Along with a 90 Hz screen you'd only find in gaming smartphones, the OnePlus 7 Pro could offer a well-rounded smartphone for gaming, photography, and day-to-day use. Given those factors, however, it's unlikely to be as wallet-friendly as previous OnePlus phones. That, and the popup camera could be taken as a point against it. OnePlus is expected to unveil its three smartphones, a first for the company, on May 14.