OnePlus 7 Pro DxOMark score should give Samsung and Huawei pause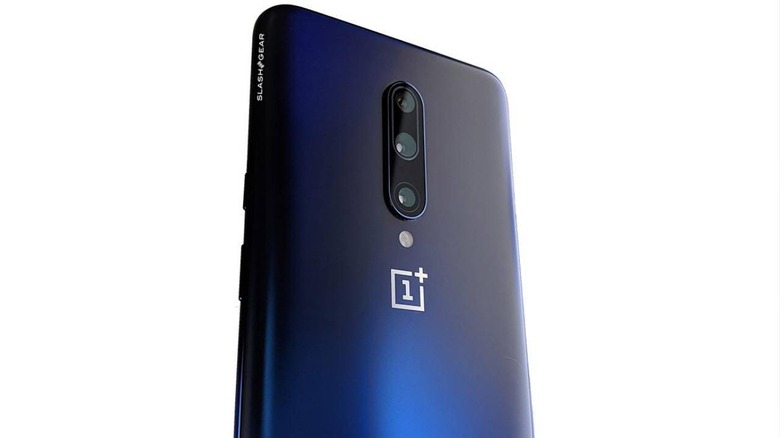 Despite its bang for buck appeal, OnePlus has never been known for having great cameras. Good, perhaps, but not great. And it's not that the company has been skimping on the imaging sensors to keep prices low. More likely, it just hasn't yet come across the perfect mix of hardware and software to putt it at the top. That seems to have finally changed with the OnePlus 7 Pro, at least based on DxOMark's scores.
After the Huawei P30 Pro and the Samsung Galaxy S10 5G, you might think there's no way someone like OnePlus would even get near. Then again, the Xiaomi Mi 9 also got close so miracles can happen. And it just did.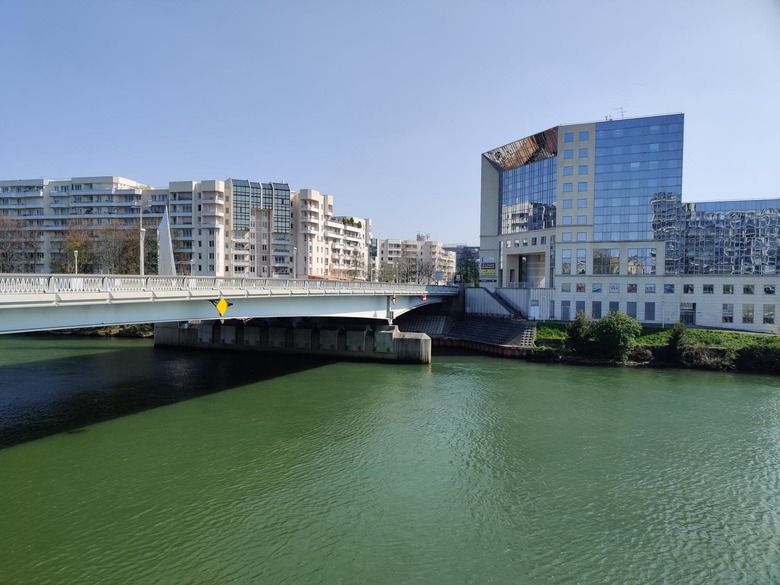 DxOMark gives the OnePlus 7 Pro the second highest score for still photo, beating out even the Galaxy S10 5G. It praises phone for excellent exposure and detail in all lighting conditions and only falls short in the zoom department. After Huawei's 5x optical zoom, almost everyone (other than OPPO perhaps) falls short in that department. With a video score of 98, it outpaces Huawei but comes second to Samsung, held back by less than ideal stabilization even while walking.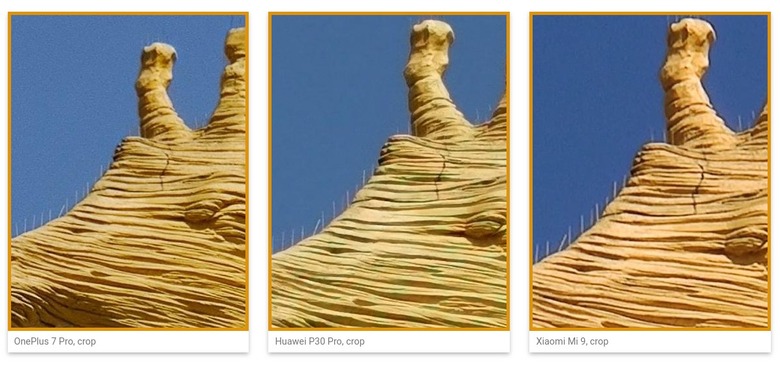 Under DxOMark's new selfie tests, the OnePlus 7 Pro is pushed down a bit but still within the top 10. The narrow depth of field and lack of autofocus cost it some points. But given it's up against some phones with dual front cameras, it's still worthy of praise.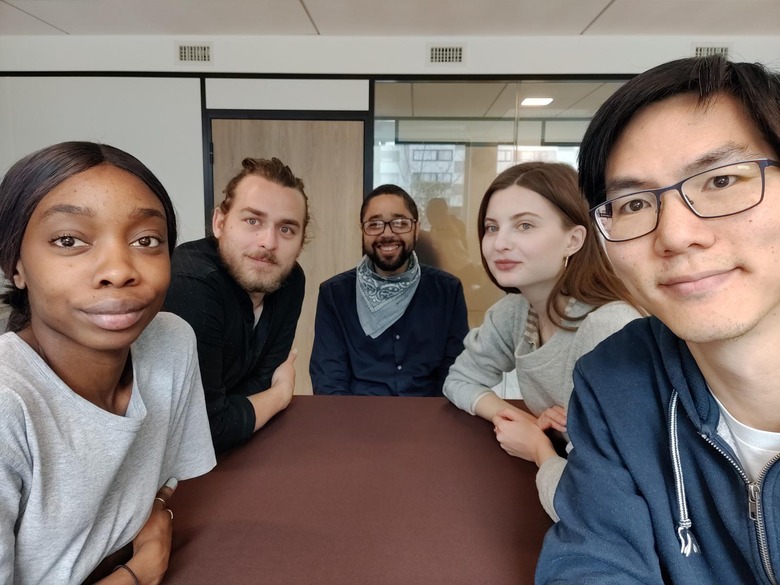 All of that coming from a $700 phone, $670 if you aim for the lowest configuration. While not inexpensive, it's easily $200 less than DxOMark's top 2. Needless to say, OnePlus may just be on the verge of becoming this year's top Android phone.