OnePlus 7 And OnePlus 7 Pro Coming Next Month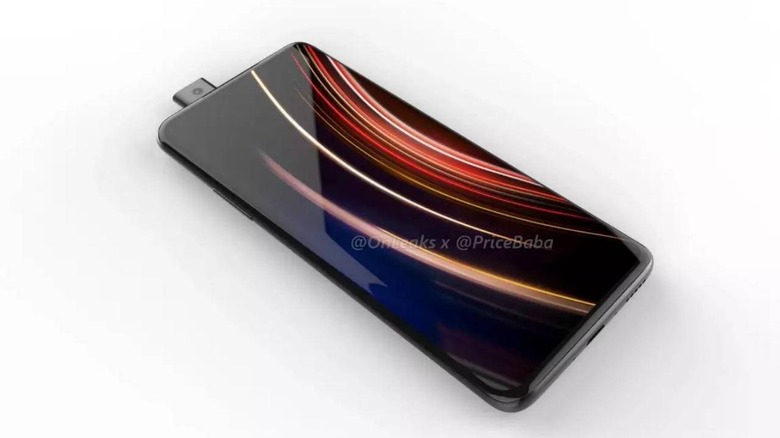 Samsung and Huawei have had their time in the spotlight. Soon, the Flagship Killer will try to prove it still has what it takes to retain that title. So far, leaks have been on the thin if not disappointing side but we might not have to wait long for the real deal. If this latest leak is correct, we'll finally see not one but two, maybe even three, OnePlus 7 phones in just a month's time.
It's not really that hard to guess what will be inside the OnePlus 7. The company has been pretty consistent in putting the top components inside its smartphones, so a Qualcomm Snapdragon 855 with 8 to 10 GB of RAM won't be out of place. Of course, it will most likely still stick to an FHD+ screen resolution.
Of course, the devil will be in the details, which in this case means the design and extras. According to some rumors, OnePlus will be adopting a popup camera mechanism similar to cousins Vivo and OPPO in order to provide a bezel-less and notch-less face. That design, however, hasn't proven to be that popular.
OnePlus might also be doing something new this year. Rumor has it, it will have a "Pro" version whose only telltale difference is a curved edge screen ala a Samsung Galaxy S series. There might also be a OnePlus 7 Pro 5G, despite the company's claims of not being in a rush to jump on that train.
Okay, so I'm gonna stop with the estimations and give you all what you want. I can confirm that #OnePlus7 Series is launching globally on "14th May" 2019! Exactly 1 month left for #OnePlus' Flagship Killer to be revealed! According to earlier leak: #GoBeyondSpeed! #OnePlus7Pro pic.twitter.com/KlUpHjZms7

— Ishan Agarwal (@ishanagarwal24) April 14, 2019
Leak source Ishan Agarwal above states that the OnePlus 7 and OnePlus 7 Pro at least will launch on May 14 in China. And while it will most likely continue to offer an affordable flagship to consumers, it remains to be seen if OnePlus has what it takes to compete in the hottest arena in smartphones: the cameras.