OnePlus 6T teardown reveals under-screen camera secrets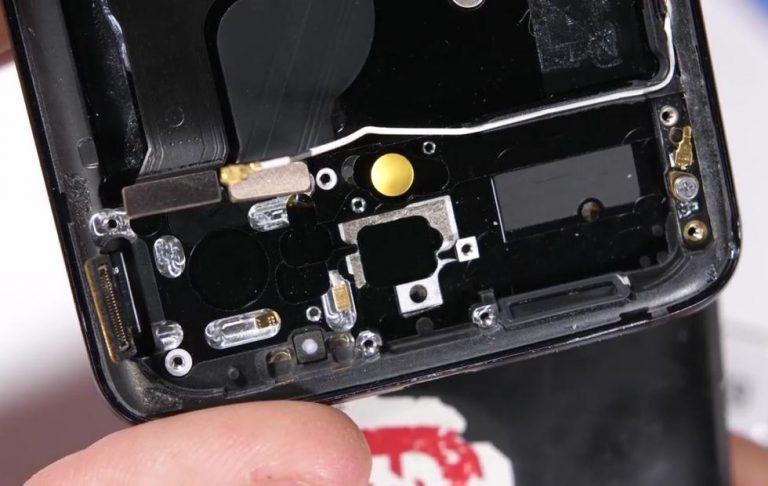 As magical as fingerprint on displays or FoDs might sound, they are not so different from their regular optical sensor counterparts. They are practically just cameras and the real magic actually lies more in the display that lets the light through. That said, not all FoDs are created equal and OnePlus' first attempt at one deserves closer inspection. Zack Nelson dives into the OnePlus 6T to uncover its secrets and notes how it might bode well for future under-screen selfie cameras as well.
Since Nelson already removed the back and battery when he made the OnePlus 6T transparent mod, the process is easier the second time around. The only things holding him back are really just the number of thankfully standard Phillips screws. Looking inside reveals two things that are disappointing yet not unexpected for the smartphone's price.
For one, there is no thermal pace or heat pipe in the OnePlus 6T, unlike many high-end smartphones. Given that the smartphone still has the same high-end specs, we can only hope that this cost-cutting measure won't result in overheating devices. That said, OnePlus has had no such incidents so far, even when using its proprietary DASH Charge fast charging technology.
The innards of the OnePlus 6T also reveals no room for a headphone jack. At least the company wasn't kidding when it claims it has used up every space available for things like a larger battery and the FoD. It's a sad day for some but also an opportunity to grab one of OnePlus' new Bullet headphones.
And finally, we come to the fingerprint scanner itself. Unlike what you might have expected, the sensor is completely separate from the display and the latter can even function without it. The light from the screen doesn't bleed into the hole left by removing the sensor and goes only out towards the user. This, Nelson notes, could give hope that we are not that far from a future where screens have no bezels completely and that even the front-facing camera would hide under a virtually invisible hole in the screen.