OnePlus 6T OxygenOS Teased With Some Significant Changes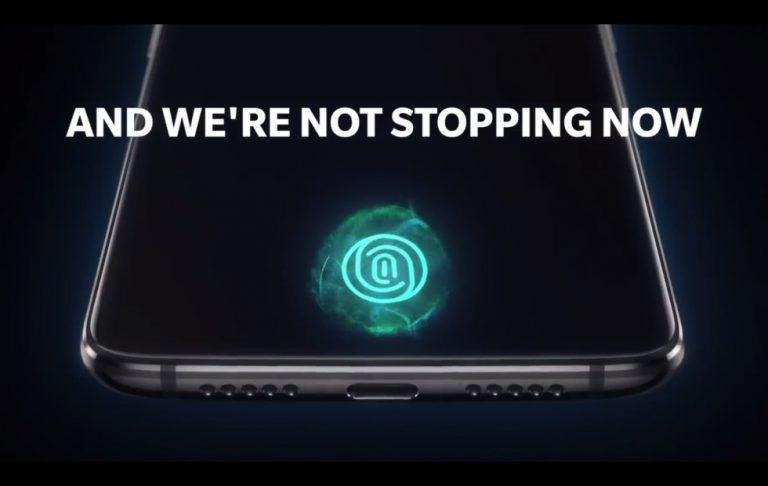 The OnePlus 6T is coming out this month and it's going to be quite a divisive one. On the one hand, it will make some rather big changes that won't make everyone happy. On the other hand, without those changes the OnePlus 6T is not exactly worth the effort compared to the OnePlus 6. In line with that double-edged hardware change, OnePlus is now also teasing some UI changes that will make its OxygenOS Android experience its "most distinct and intuitive" version yet.
Compared to other Android customizations made by fellow Chinese OEMs, OnePlus' OxygenOS is comparatively less modified. It still is, however, and it sounds like the OnePlus team will take it one step further, diverging from stock Android even further to provide what OnePlus is branding as a "Fast, Smooth, and Efficient" experience or FSE.
Over at the OnePlus Forums, software expert Szymon K and UX Lead Crayon Hsieh remain coy over the exact changes they will be making. They are, however, teasing some of the gesture navigation improvements in lieu of the now-gone navigation bar.
For example, since there's no Recents button to double tap quickly, the new OxygenOS will let users quickly flick from the bottom to the right of the screen to switch between the two most recent apps. And a half second press of the power button will also launch Google Assistant. Who says you need a separate button for that?
The new OxygenOS will be based on Android 9 Pie. That was pretty much confirmed by OnePlus top honcho himself Pete Lau on his Weibo account. What isn't known yet is whether these changes will make their way to the OnePlus 6 as well, perhaps much later.