OnePlus 6T almost makes it to DxOMark's Top 10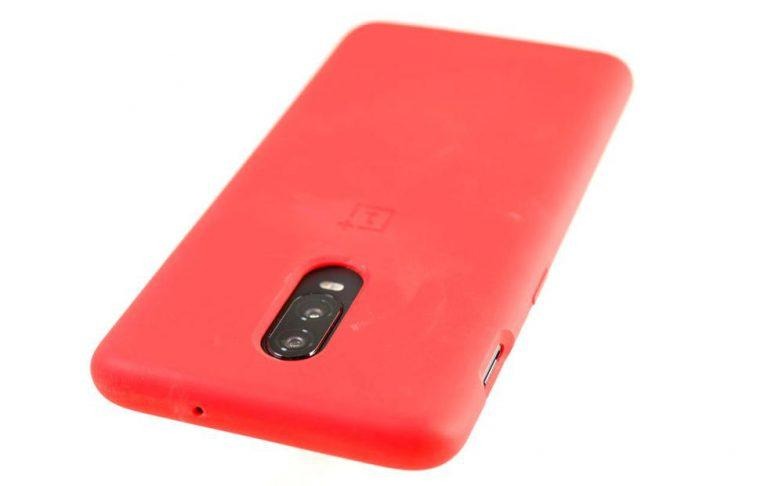 OnePlus always tries to hype its cameras, just like any other smartphone maker these days. Unfortunately, it doesn't always live up to that hype. It has gotten better for sure, but still fails to get that last mile to make it to the big boys. Considering how similar it is to its predecessor in terms of camera hardware, it shouldn't be surprising that the OnePlus 6T doesn't climb too high on DxOMark's ladder. The improvements, however, prove how even little software tweaks could change the game.
The OnePlus 6 and OnePlus 6T share the exact same dual camera hardware. There's the main 16 megapixel camera with a 1/2.6-inch sensor, f/1.7 lens, and OIS and then there's the 20 megapixel f/1.7 camera for digital zoom and bokeh. It would probably be unfair to OnePlus if you expect them to perfect exactly the same way. After all, it did invest in improving the camera firmware, and investment that may have just paid off.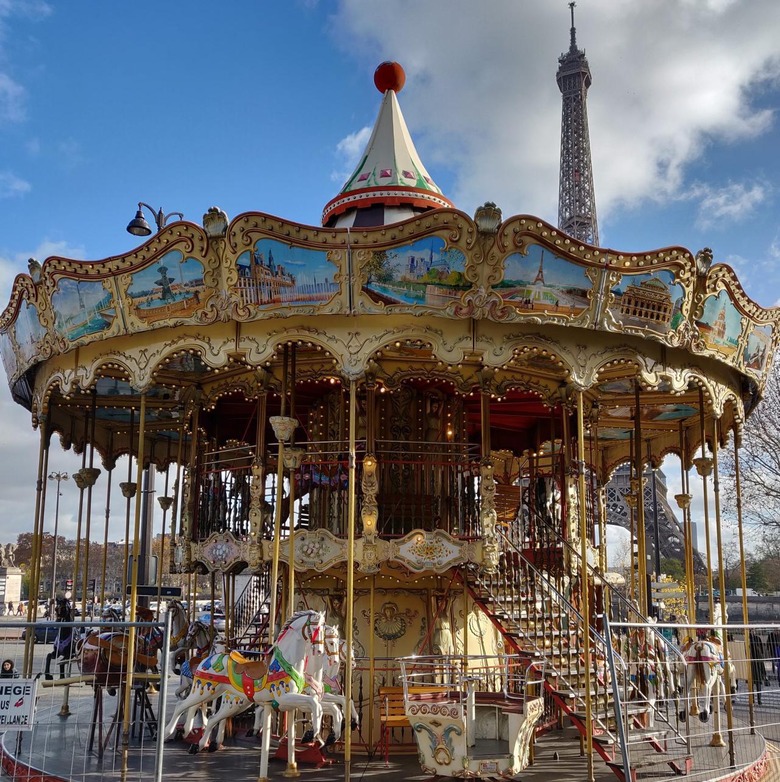 The OnePlus 6T improves the overall experience especially when it comes to increasing the dynamic range and details, pain points for its predecessor. Unfortunately, it seems that the latter came at the price of also introducing more noise into pictures, plus artifacts and haloing in HDR mode. The same is true in video recording with the additional problem of jerky movement when quickly changing directions.
Zoom and Bokeh, enabled by the dual cameras, have also greatly improved but the OnePlus 6T still trips up in the same way. Edge detection, while better than other cameras, can still be a hit or miss. The lack of a dedicated telephoto camera means that digital zoom will definitely be sub par.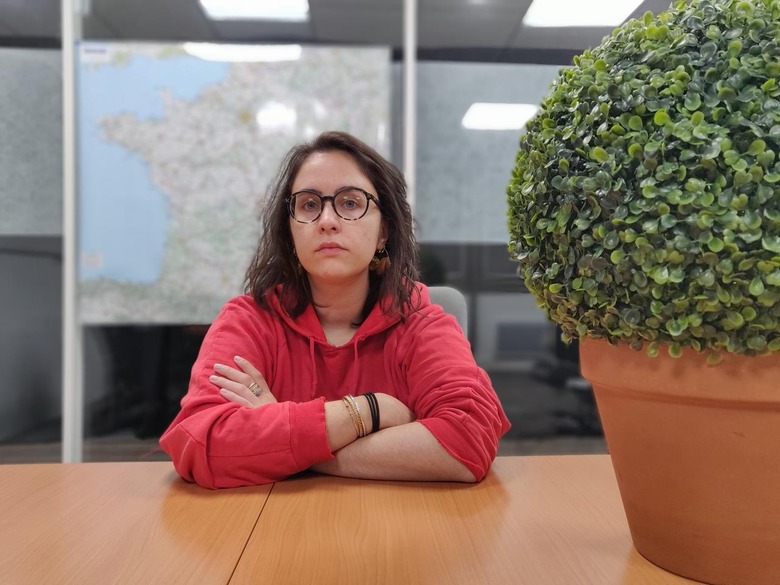 The OnePlus 6T's overall score of 98 ties it with last year's Google Pixel 2. It's currently in 11th place on DxOMark's list, taking into account the other tied spots. Being tied with last year's flagships may not be that bad, especially when you consider the other things you're getting for its price.