OnePlus 6 will be embracing the future but not in a good way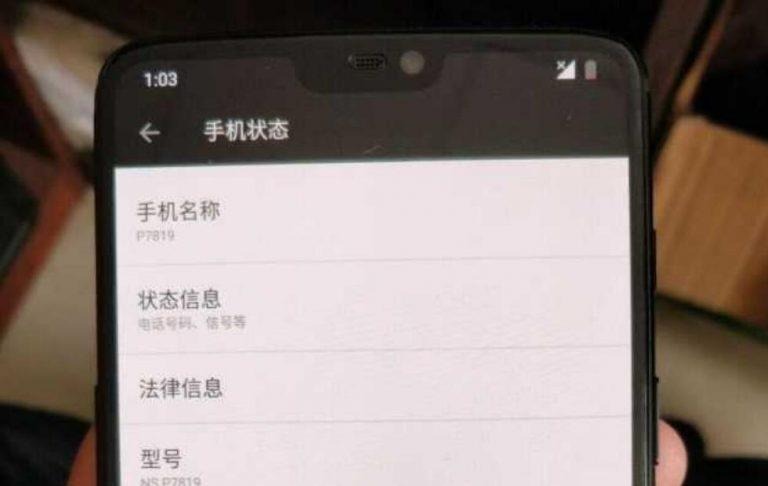 OnePlus has always been praised for putting high-end features in an affordable product. It hasn't always been at the forefront of embracing new technologies and trends, however. It won't do wireless charging, for example, and still won't raise its screen resolution. With the OnePlus 6, however, it might be increasing that last one a bit, but not jumping to QHD yet. Instead, it will be adopting a 19:9 aspect ratio, which is slightly higher than the now common 18:9 screens. And that extra space will be used for, you guessed it, a notch.
This revelation came via two screenshots sent to Android Central that was focused on the alleged OnePlus 6's hardware performance. Indeed, based on the benchmark, the OnePlus 6's Snapdragon 845 does seem to leave even other phones with the same processor in its dust. Presumably, it will still have that 8 GB of RAM to boost that performance.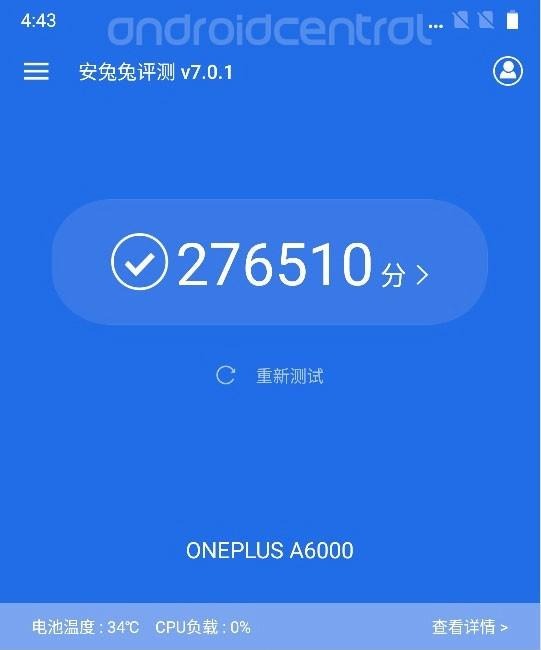 That, however, may have been overshadowed by what was indirectly revealed in that screenshot: the unconventional arrangement of the notification bar at the top. Here, the clock is on the left and only a few notification icons are on the right. There's an overflow icon in the form of an ellipsis suggesting that there are more notifications that can fit in that space.
That can really only mean one thing: the OnePlus 6 will have a notch. That extra space from the taller 19:9 screen won't be for anything else but those icons. Just like with any other notched phone this year, the design is bound to be controversial but also inevitable.
This sighting comes right on time with Google releasing the first developer preview for Android P. And one of the not so secret changes coming is support for splitting the notification panel between two sides. Given that Android P won't be released until the third quarter of the year, OnePlus will likely roll out its own implementation first.