OnePlus 6 trade-in begins as 3D renders leak out prior to launch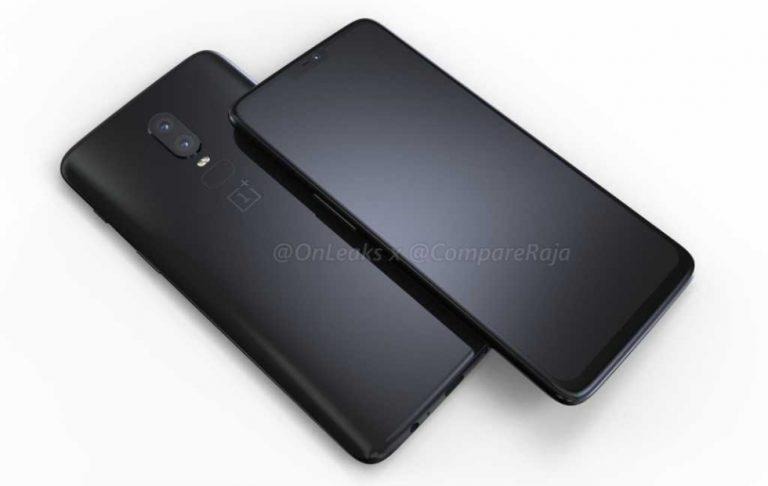 The OnePlus 6 is due to arrive in a week's time so, naturally, OnePlus is kicking its marketing machine into high gear. While it has almost basically revealed all there is about the smartphone, the last important piece of the puzzle is still missing. While it hasn't yet revealed that, it is already preparing to soften what could be a big blow by offering OnePlus owners some cashback if they trade their older phone in.
While trade-ins and cashbacks aren't exactly rare, they're often employed to make what is actually an expensive product feel more affordable. That's definitely the strategy Samsung and Apple used, in addition to financing options, for their most expensive flagship phones.
Naturally, there's a catch. The trade-in is available only in Europe, where, depending on the OnePlus phone you send off, can net you up to 280 EUR ($330). You also have to spend at most 2 weeks without a phone, because that's how long it could take for the voucher to get to you. You also have to buy the OnePlus 6 first and then use the voucher and wait for another 2 weeks to get the cashback.
Despite being this close to the actual launch, there's always time and room for more leaks. Especially ones that give us a clearer picture of what the OnePlus could look like. CompareRaja and @OnLeaks collaborated to turn CAD specifications into 3D renders we can better chew on.
The specifications describe a phone with a 6.28-inch 2280x1080 screen. With a notch, of course, though that's not particularly visible here. And, yes, there's still a 3.5 mm headphone jack, perhaps one of the last we'll see on a premium flagship.