OnePlus 6 launch date confirmed [UPDATE]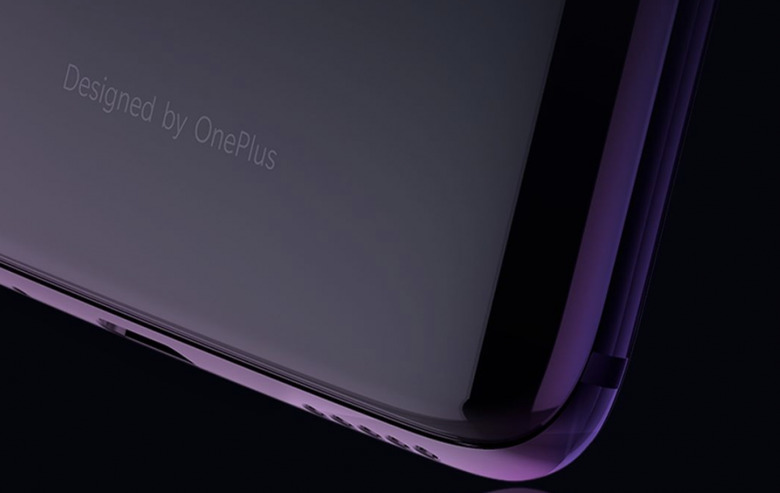 Samsung and Huawei have had their say and, in just a few days, so will LG. But for many smartphone users around the world, these companies sometimes ask to much from consumers' pockets. They're still waiting for that phone that will woo their hearts and their wallets without settling for compromises. Now OnePlus is telling them they won't have to wait that long anymore, not even a month. Yes, the OnePlus 6 is coming in a little over three weeks to bring the company's promise of the speed you need.
OnePlus has gained fame for its combination of premium specs at sub-premium prices, practically replicating the magic Xiaomi has been doing in China and a few other markets. It has, however, also gained some notoriety for how it manages to botch every release, one way or another. Suffice it to say, both believers and critics alike will be all eyes on OnePlus next month.
OnePlus has practically made its case for the OnePlus 6. It's no longer a secret that it will have a notch, which OnePlus is willing to defend to the death. Sadly, it seems OnePlus won't be giving notch-haters a break, at least not immediately. The notch-hiding feature will come at a later date.
It also confirmed the use of glass on the OnePlus 6's back to give it a premium look and feel. For a company that has specialized in plastic or metal backs for its phones, the switch to glass is probably a bit risky. But as with the notch, OnePlus is showing it's willing to jump into trends as it sees fit.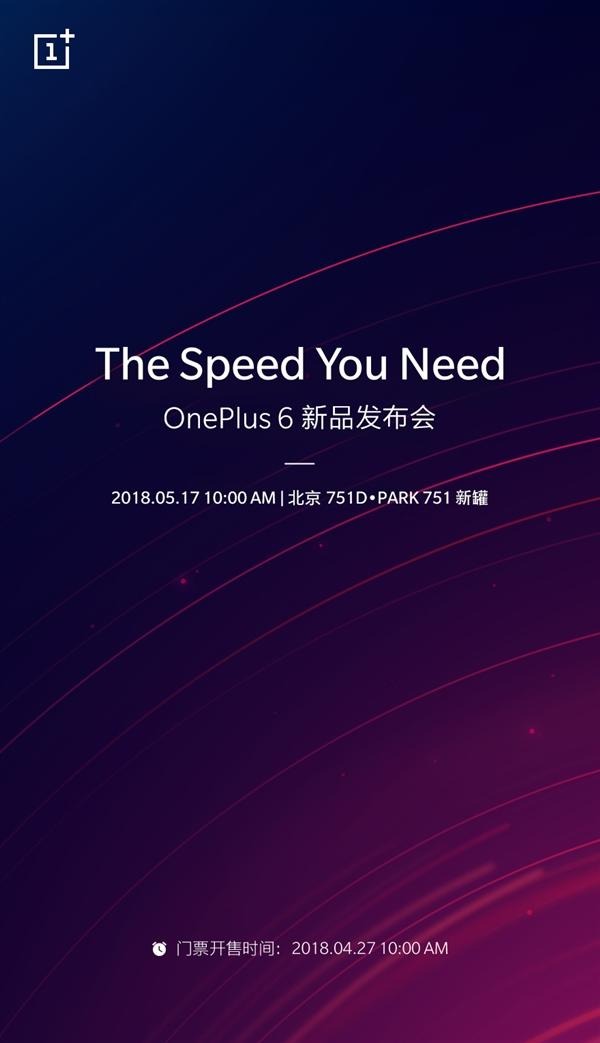 The real clincher, however, will always be the price and it will be what makes or breaks the OnePlus 6 in light of rivals like the Essential PH-1. All of that will be revealed when the OnePlus 6 debuts in China on May 17 at 10 AM, Beijing time (May 16, 10 PM ET). We'll see then if OnePlus fans will be willing to settle for an expected higher price.
Update: OnePlus has announced that OnePlus 6 launch event will also be held in London on May 16, 5PM BST