OnePlus 6 DxOMark verdict: not so bad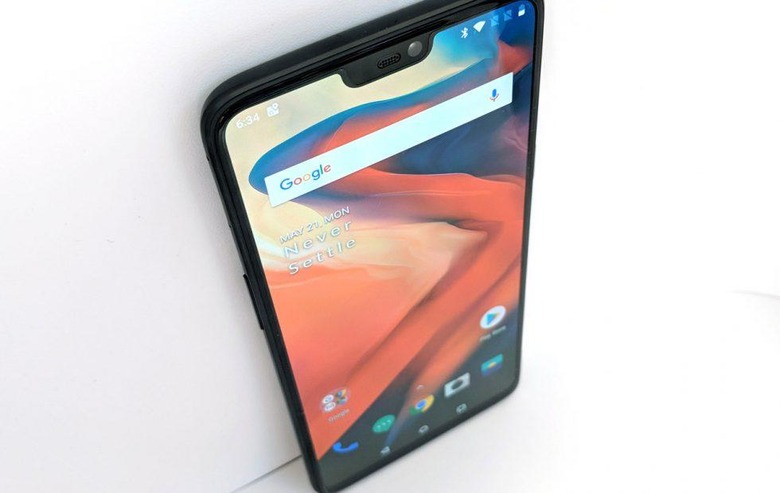 OnePlus has been challenging the status quo and the big players when it came to offering flagship specs for less. And while it has mostly delivered on its promise, the one thing it hasn't exactly been good at was with the cameras. Naturally, it would boast about improved photography prowess, especially with software updates, but it hasn't been particularly impressive. With the OnePlus 6, the company takes another stab at claiming a spot on DxOMark's list and it may have just worked.
The OnePlus 6 gets a score of 100 for still photographs, thanks to the combination of a 16 megapixel f/1.7 main camera paired with a 20 megapixel sensor for depth and digital zoom. The dual cameras definitely gave it the needed advantage when it came to bokeh "portrait mode".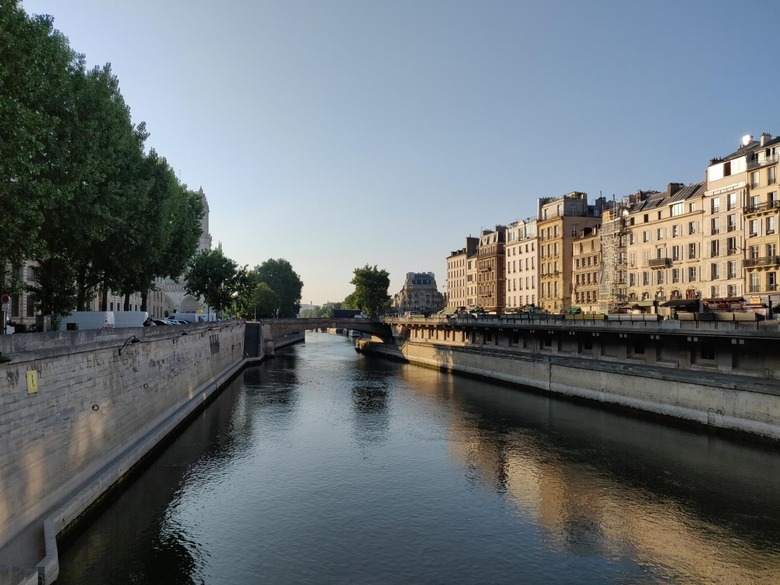 But while the OnePlus 6 did perform fairly well, especially in well-lit situations, it was not without its small faults. Those faults, which include some noise in uniform colors like blue skies, pink cast outdoors, and some ghosting, are often shared by other, sometimes more expensive, smartphones. Nothing too concerning, at least based on DxOMark's feedback.
The OnePlus 6 does score lower when it comes to videos, which is, again, a common trait among smartphone cameras. Fast autofocus, vivid colors in any lighting conditions, and some high levels of ringing bring the overall video score to 87.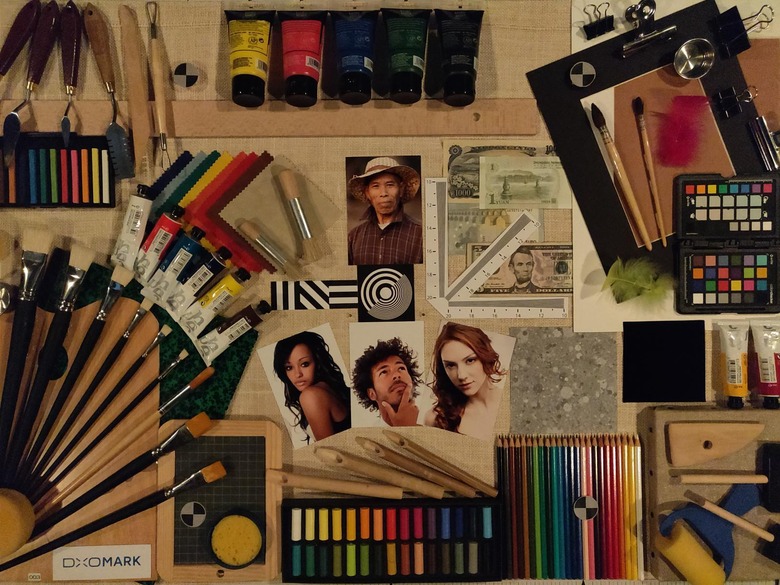 While not in the three-digit ranks, the OnePlus 6's average score if 96 still puts it almost on the same level as the likes of the iPhone X and the Google Pixel 2. And considering you're paying almost half the price of those smartphones, it's a pretty solid deal even if it's not the best of the best.