OnePlus 6 Avengers Edition teased to be tough as heroes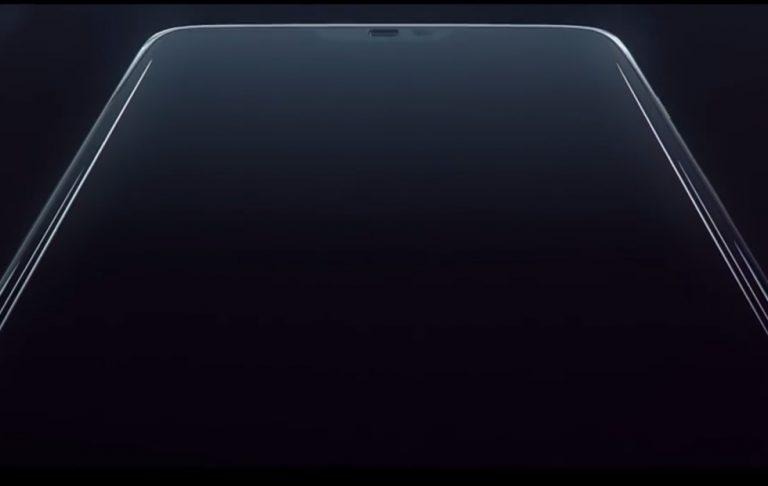 The Avengers have assembled though the jury is still out on whether it's a fitting climax to ten years of MCU movies or, as someone in the film said, the most glorious end in history. Of course, that's not going to stop anyone and everyone from trying to milk the film for what it's worth. One of those is OnePlus who has just released a teaser for its upcoming Limited Edition OnePlus 6 x Marvel Avengers, leaving little left to the imagination about what the phone will look like.
OnePlus has certainly come a long way from being the darling upstart of the smartphone market. It's big enough to have struck a licensing deal with Marvel to create a Limited Edition using its Avengers franchise and right on time for Avengers: Infinity War. It's a deal that would come naturally to bigger companies like Samsung, LG, and Huawei (but probably not Apple).
The short clip doesn't exactly add much to what we already know, some of which have been confirmed or revealed by OnePlus execs themselves. The front view of the phone shows the OnePlus 6's rounded corners, but its black screen doesn't exactly reveal the already known notch. It does show that the Alert Slider, OnePlus' version of Apple's toggle, has moved from left to right side.
The teaser does hint at the backside of the OnePlus 6, which is what will set it apart from the regular OnePlus 6. The latter is confirmed to be made of glass but the Avengers edition has a texture that will remind you of the stuff that hero suits are made of. No, not spandex but a visual simulacrum of Vibranium-infused Black Panther armor.
The OnePlus 6 x Marvel Avengers Limited Edition launches in India on May 17, the same day the standard edition launches for the rest of the world (May 16 in London). The OnePlus 6 Avengers Edition is marketed as an Amazon India exclusive, though there are whispers of probably sightings in other parts of the world as well.