OnePlus 6 Android 10 update rolls out with a bug and a removed feature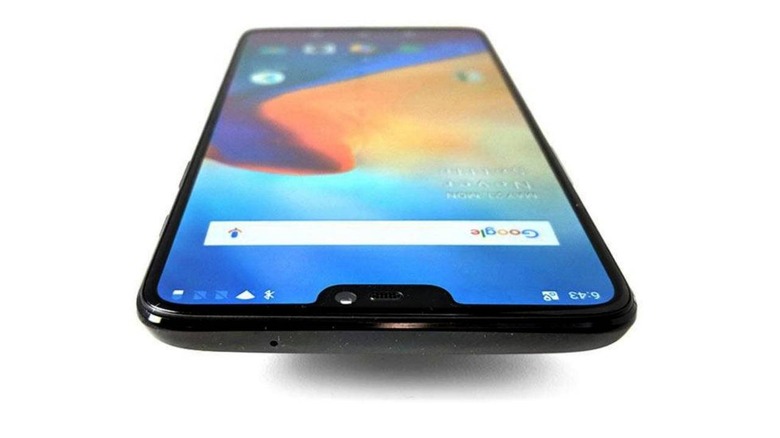 True to its promise, OnePlus is rolling out Android 10 updates to its supported smartphones. After a brief beta testing period, the OnePlus 6 and OnePlus 6 are finally getting the stable version of OxygenOS 10.0 with Android 10. That beta period may have been too short, however, as the update for the OnePlus 6 was immediately pulled out for a while due to a bug that should have been fixed before the official announcement was made.
To be fair, not all bugs are caught even with extensive testing. Some require factors that can only happen in the real world. That said. some features or components are more critical than others and should be tested more rigorously than others.
One of those is the fingerprint scanner that's often touted as the most secure way to protect your phone. For the OnePlus 6, that's a regular fingerprint scanner on the back while the OnePlus 6T has the fancy in-screen optical sensor.
Unfortunately, the Android 10 update OnePlus proudly announced happened to cause the OnePlus 6's fingerprint scanner to misbehave. OnePlus stopped the update just a few hours later but has slowly started rolling out a hopefully fixed version now. OnePlus 6T owners are lucky to have no such problem.
Both phones, however, are affected by what some might regard as a bug even if it technically isn't. OnePlus's notes mention that the option to hide the notch is "unavailable on this version" without saying if it will return. OnePlus 6 owners seem to be getting the short end of the stick again, as the phone's notch is wider and more visible than the OnePlus 6T's waterdrop version.