OnePlus 6 Android 10 update paused again due to unresolved bugs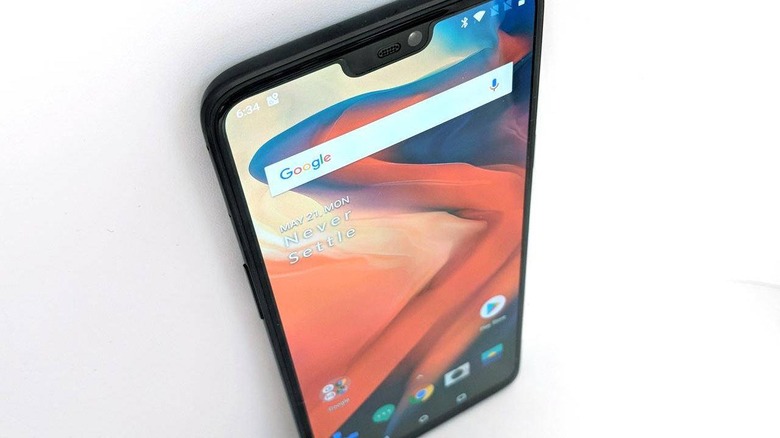 OnePlus easily garnered praise when it announced its update plans for its phones, including the OnePlus 5 but that good will might be running out quickly. It may have tried to roll out Android 10 early to last year's OnePlus and OnePlus 6T but only one of those is enjoying the update. OnePlus continues to push and then pull the update for the OnePlus 6 due to now unspecified showstopping bugs.
OnePlus announced the rollout of OxygenOS 10.0 with Android 10 for its 2018 phones. While not exactly the earliest, there are still only a few phones running the latest Android version even today. What could have been a moment of pride for OnePlus is, however, becoming an embarrassment considering how the OnePlus 6 update remains put on hold.
The first signs of trouble came immediately when there were reports of unresponsive or completely non-working fingerprint scanners. There is a certain hint of irony here considering that the OnePlus 6 has the more traditional scanner on its back so you wouldn't expect it to break with an update. Sadly, reality is stranger than fiction and OnePlus pulled the update pending a fix.
That fix did come quickly just a few days later but it seems that OnePlus has yet again paused the update for unspecified reasons. This time it isn't saying if it's for the OnePlus 6 only or if it affects the OnePlus 6T as well. Android Police reports that there has been a growing number of complaints affecting varying and unrelated parts of the Android experience.
Suffice it to say, the Android 10 update for the OnePlus 6 is turning out to be a very rough ride, most especially for unsuspecting users. While bugs are almost inescapable in the software world, developers perform extensive tests on the parts that may cause the most disruption. That's what beta testing is for, not public releases.