OnePlus 6 And 6T Android 10 Beta Goes Live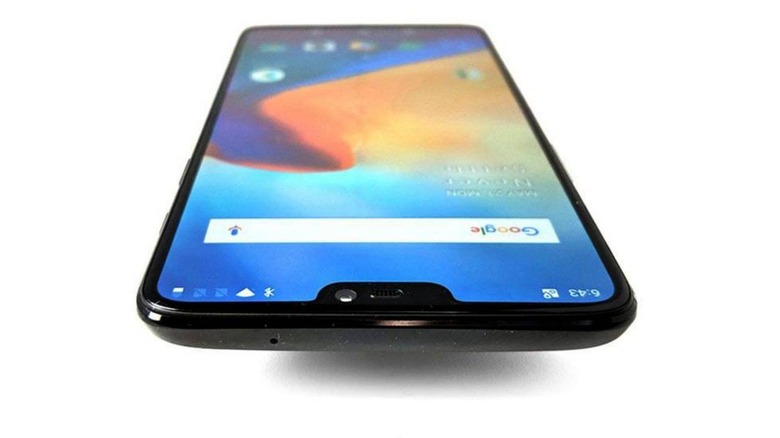 With the buzz going on around the OnePlus 7T, it's not really surprising if owners of the company's previous models feel a bit left out. That has always been the complaint about manufacturers but OnePlus has always painted an image of its self as a rebel and a non-conformist. Hot on the heels of the OnePlus 7T's debut, OnePlus promised that even the OnePlus 5 will get its turn with Android 10 but, at least for now, it's the OnePlus 6 and 6T's turn first.
Released in 2018, the OnePlus 6 and especially the OnePlus 6T aren't exactly old even by smartphone market standards. More importantly, that means it's still eligible to get the latest Android 10 update. That will indeed be coming soon as OnePlus just announced the first Open Beta build for the update for users to chime in on the development of the update.
OnePlus details what's coming in the next major release of OxygenOS for the two phones and, naturally, it's a mix of Android 10 features as well as custom additions that OnePlus has developed. Right at the top of Android 10-specific changes is the full-screen gestures. That said, OnePlus also sneaked in a tweak of its own.
OxygenOS changes, on the other hand, include the new Game Space that keeps all your games in one convenient location. Ambient Displays gets a Smart Display functionality that can change the settings based on a variety of factors like date and time, location, or even events. Finally, spam blocking in Messages can be done using keywords that will immediately identify such unwanted communication.
OnePlus reminds smartphone owners that it is still the first beta version and bugs and instability are to be expected. They're also offering a way for users to roll back to the Android 9.0 Pie version, but not without wiping the phone's user data clean. Most importantly, the beta program isn't just for the curious but for users who are willing to provide feedback to help improve the quality of the release.