OnePlus 5T's "T" could stand for "tough"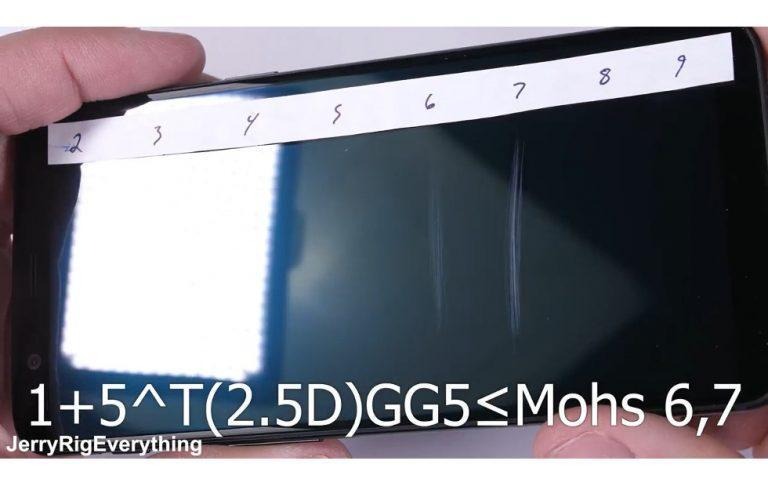 There are a couple of design trends going on in the smartphone market these days. One is the 18:9 screen aspect ration, the other is the switch back to glass backs. Ever the contrarian, upstart OnePlus is saying no, at least to one of those. With the OnePlus 5T, it has jumped on the 18:9 bandwagon, while still retaining the Full HD, FHD+ actually, resolution. It isn't, however, joining the glass sandwich party just yet, which is probably for the best, as JerryRigEverything finds out.
In this sense, the OnePlus 5T isn't so different from the OnePlus 5. Both use anodized aluminum backs instead of the now trendy glass. This gives it a bit more durability than glass but, at the same time, offers more scratch resistance than regular metal. Well, a bit more. The back is still vulnerable to blades and cutters.
That said, the fingerprint scanner, which is now located on the back, is impervious to even that. It is one of the few that make use of a ceramic cover, something that it shares with the OnePlus 5. That said, most fingerprint scanners continue to work even when scratched. That is, except for the LG V30 and the Google Pixel 2.
As for the rest of the durability test, the OnePlus 5, fortunately, passes the bend test with flying colors. There's always a risk that changing the formula, in this case, the aspect ratio of the screen, would also change the result. Would be OnePlus 5T owners will not be disappointed.