OnePlus 5T unboxing leaked, removed, reuploaded for posterity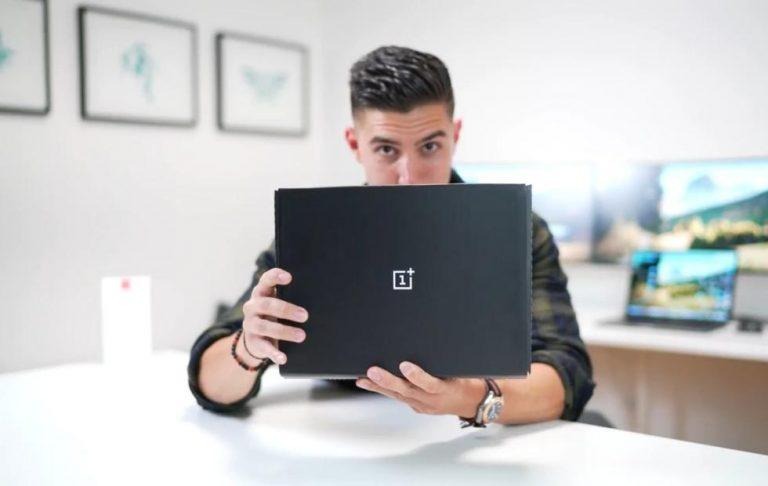 The OnePlus 5T is probably the company's worst kept secret. Not that there's much to be kept secret anyway. For all intents and purposes, it is the OnePlus 5 with a different screen and a relocated fingerprint sensor. That still didn't stop the flood of leaks surrounding OnePlus's first 18:9 phone. Hot on the heels of a set of photos is a nearly five-minute-long unboxing video of the OnePlus 5T that pretty much leaves nothing left to the imagination. Or for OnePlus to announce later this week.
While the OnePlus 3T almost took everyone by surprise, the OnePlus 5T ironically doesn't have that advantage. Its existence is pretty much known even before OnePlus officially teased it. But more than that, its features are also mostly common knowledge by now. At least the ones we've heard about.
The highlight of the OnePlus 5T will be its screen, the startup's formal entry into the new 18:9 ratio arena. That is pretty much the only thing that has changed about, with the screen resolution still squarely in the Full HD range. FHD+ here, of course, meaning 2160x1080. Still no QHD for you, OnePlus fans.
But due to taking up nearly the entire face of the phone, the screen has practically edged out the usual home button and fingerprint scanner. That is now located on the back, fortunately in a saner position than on Samsung's latest flagships. Fortunately, those are the only design changes, and OnePlus has been quick to reassure fans that the 3.5 mm headphone jack isn't going anywhere yet.
Inside, very little has changed as well, with nearly the exact same specs as the OnePlus 5 before it. Almost. The secondary camera on the back is supposed to have a bigger aperture, which promises even better photo quality. Unfortunately, being exactly the same inside almost means that there is still no wireless charging, which OnePlus insists is still a subpar experience compared to its DASH Charge tech.
VIA: phoneArena