OnePlus 5T shows up at GFXbench with all the goods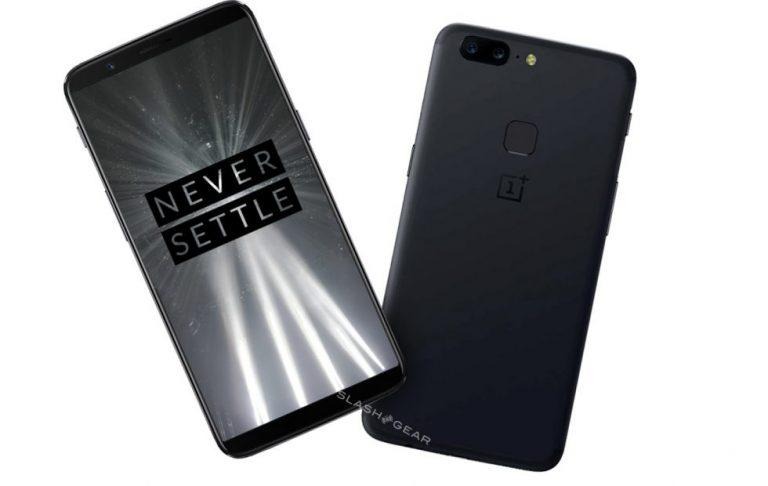 OnePlus fans, at least those that had the good fortune not to buy a OnePlus 5 yet, are probably just counting down the hours before the OnePlus 5T breaks cover. Not because they're still waiting for new, unleaked, features but most likely just to find out how much it will cost and when they can buy one. Almost everything about the smartphone has already been leaked to death, so there's very little to wait for. But for the sake of completion, here's another infodump from GFXbench, confirming the specs we've heard so far.
Much of the details on the spec sheet will be familiar to anyone who had seen the OnePlus 5 a few months back. It's almost an exact copy, save for one important part. The display is, as expected, noted to be a 6.0-inch screen with a resolution of 2160x1080 pixels, confirming what we've heard and seen so far.
The rest is mostly the same. The same octa-core Qualcomm Snapdragon 835, the same 8 GB RAM, the same 128 GB storage. Curiously, even the back camera is the same, despite being expected to sport a better camera, at least with a higher megapixel count.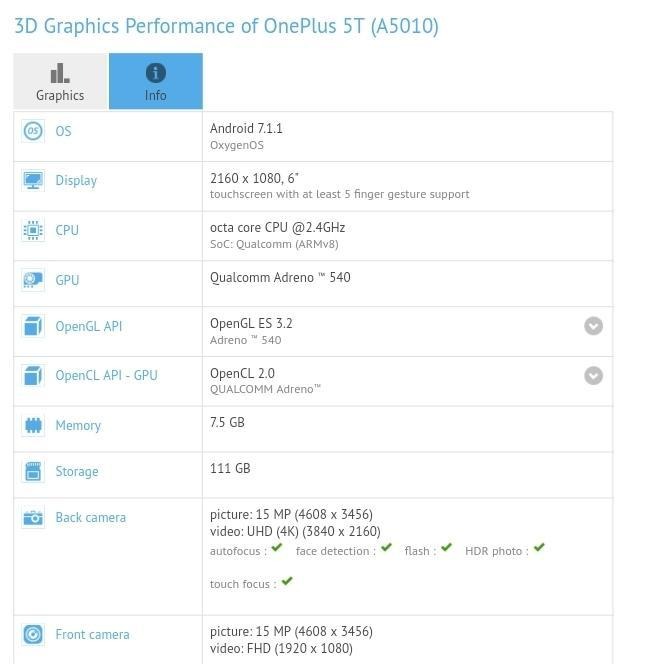 Sadly, GFXbench also lists the OnePlus 5T as still running on Android 7.1.1 instead of Android 8.0. Then again, it could simply be a test unit and that the retail model will have a more recent version. One could only hope.
VIA: GFXbench