OnePlus 5T release pricing may be wallet-friendly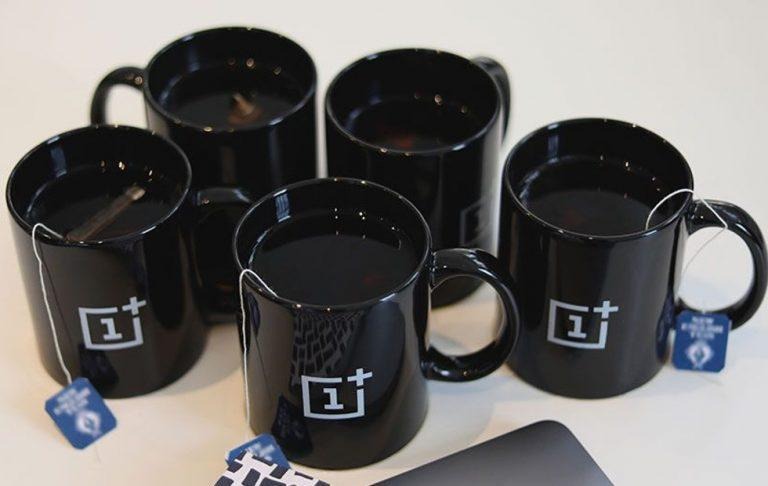 We're just a little more than a week out from a New York-based OnePlus event where the company is expected to announce its next phone, the OnePlus 5T. This next iteration of the OnePlus 5 has a fair amount of excitement behind it, and for good reason, as the phone is rumored to sport some pretty solid specifications. Today we're getting another reason to get excited about the OnePlus 5T, and it has to do with the phone's impact on your bank account.
You'd be forgiven if you were expecting the OnePlus 5T to come with a higher asking price than its flagship predecessor. After all, that's the natural order of things, at least when it comes to OnePlus. If that's the case and you were anticipating a price hike, then you'll be pleased to learn that the OnePlus 5T will cost the same as the original OnePlus 5.
That news comes from Tech Radar, which saw some "confidential documentation" from UK carrier O2 that shows the pricing similarities. That would put the cost of the 64GB OnePlus 5T at £449 ($479 in the US) and the 128GB OnePlus 5T at £499 ($539). Tech Radar also used these documents to confirm that the OnePlus 5T will launch with those two storage options, though it seems that a 256GB option might be off the table.
Though this only concerns a single carrier in the UK, it could very well end up being good news for the rest of the world. It seems unlikely that OnePlus would keep the price of the 5T the same in one major region and increase it in others, so when OnePlus takes the stage on November 16, we can probably expect these price points to be announced.
Rumored specifications for the OnePlus 5T thus far include a 6-inch OLED display with an 18:9 aspect ratio and a Snapdragon 835 CPU. The phone is also said to feature a dual 20MP camera, which if true should offer an improvement over the camera found on the standard OnePlus 5. We'll see what's true and what isn't on November 16, and of course we'll have all the coverage from the show here at SlashGear, so stay tuned.