OnePlus 5T leaks point to an edge to edge screen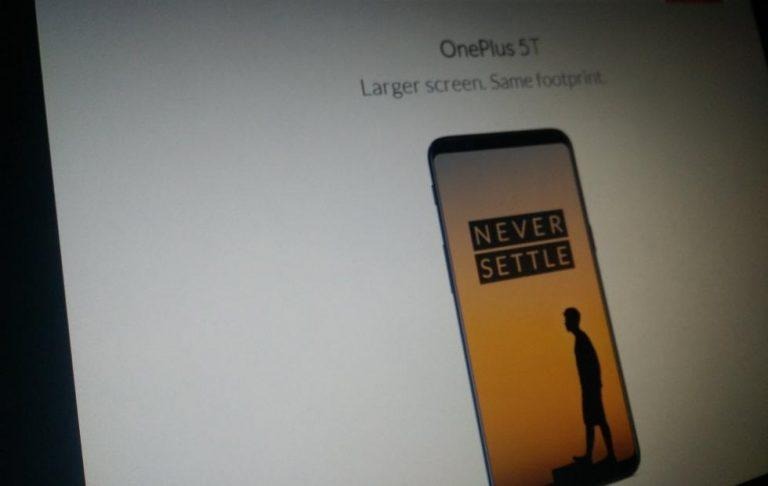 OnePlus' motto is to "Never Settle" and to never compromise user satisfaction, which, truth be told, it hasn't exactly completely accomplished. What that motto doesn't say, however, is that OnePlus will not jump on the latest fads, whether users like it or not. While OnePlus has so far refused to go QHD when most flagships have, it apparently has no qualms to go FHD+ instead. That basically means that the OnePlus 5T will sport that now popular 18:9 ration, but still within FHD range, which seems to be confirmed by this new set of leaked photos.
There are actually two and a half things to be gleaned from this images. One is that it does confirm that the OnePlus 5T will adopt an 18:9 screen ratio, which means its height is exactly twice its width. Although not stated in the images, the resolution is expected to be 2160x1080. Still not QHD, let alone QHD+ like the LG V30.
The second thing stems from the first, though not always. 18:9 screens are often associated nearly bezel-less screens, though some OEMs have proven that's not always the case. Here, however, OnePlus was obviously aiming for the former, both in design and implicitly in text by saying that the larger screen, believed to be 6 inches, has the same footprint as the OnePlus 5.
And finally, none of the images show any button on the front, confirming an earlier render that the OnePlus 5T will, unlike all its predecessors, have the fingerprint sensor on its back rather than on the front. There is, after all, barely enough room there.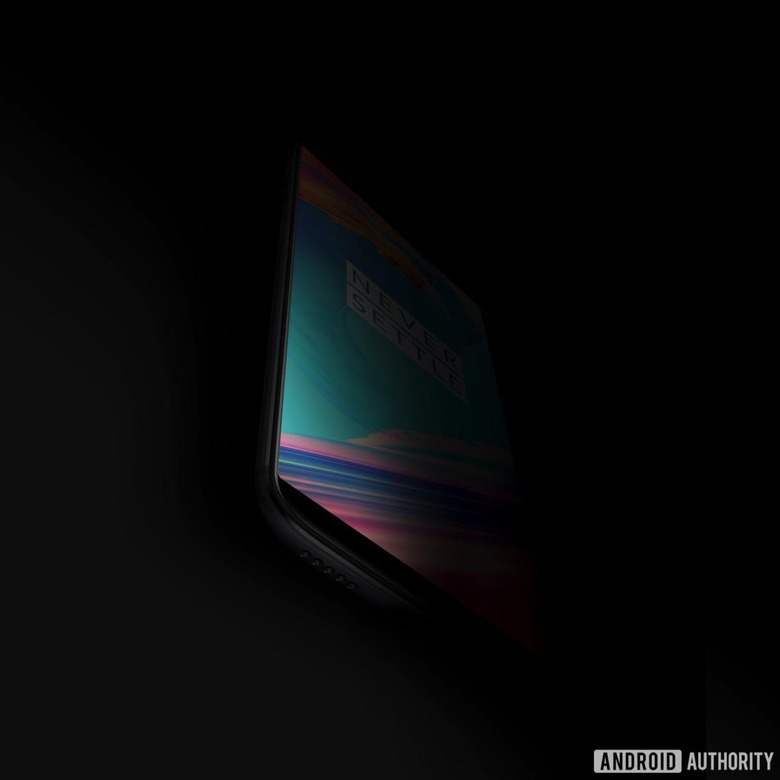 Other than those, however, the OnePlus 5T is expected to be, like the OnePlus 3T last year, identical to the model before it. That means still the same Snapdragon 835, since there hasn't been a new premium chip announced, and 8 GB of RAM.
VIA: Android Authority, @Jacky Tech