OnePlus 5 shows off its dual camera in leaked prototype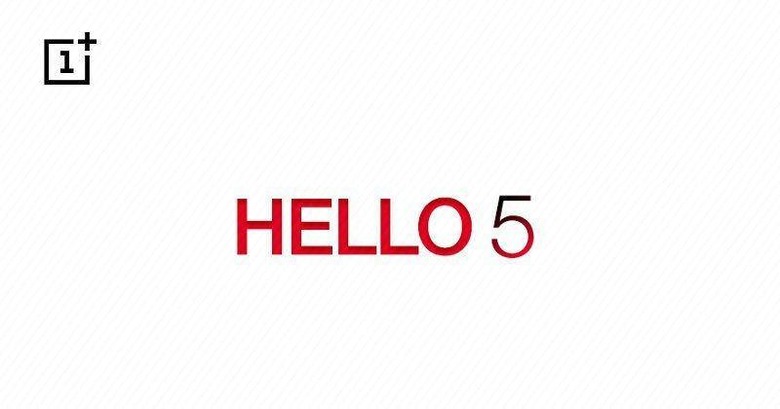 The OnePlus 5 leaks just keep coming, it would seem. Earlier this week we saw a couple sets of benchmarks that listed internal hardware for the highly anticipated phone, first from Geekbuying over the weekend and then from AnTuTu on Monday. Today, however, we're seeing a purported OnePlus 5 prototype in the flesh thanks to a new leaked image.
The image in question comes from Android Authority and sadly only shows off the back of the phone. In it, we can see the rumored dual camera setup, which has been spotted in other leaks such as concept drawings in the past. Unfortunately, the image doesn't really give away anything else, so we'll just have to be happy with seeing a dual camera array on the back of this device.
In fact, aside from the dual cameras, the back of this device looks awfully similar to the OnePlus 3 and its successor, the OnePlus 3T. As Android Authority points out, this likely isn't a prototype of the OnePlus 5's final retail build, but rather something was developed as OnePlus was experimenting with different designs and configurations. Therefore, you can take heart if you're disappointed to see that this phone's chassis is essentially a carbon copy of the OnePlus 3's, because it may not be a permanent design decision.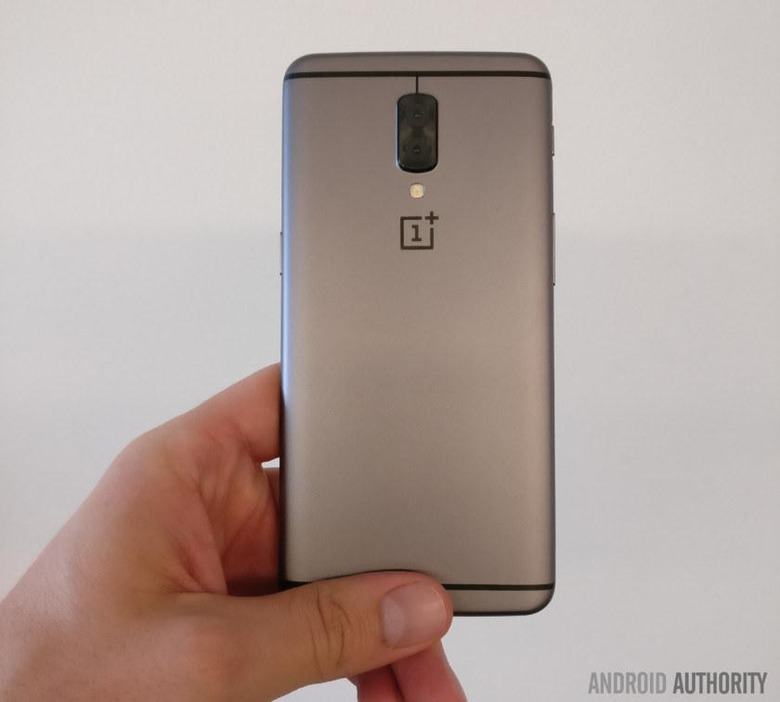 One major thing to note is that an unnamed source tells Android Authority that the OnePlus 5 may be priced "significantly" higher than the phones that came before it. The phone, as rumors have suggested, with use "more costly components," driving up the price to bring the OnePlus 5 more in line with other flagships. When speaking about the price of the phone, this source says that it could climb as high as $650.
That isn't very much when held up against some other high-end flagships, but it's certainly more than OnePlus has asked for its previous phones. With rumored hardware like a Snapdragon 835, 8GB of RAM, and display that could very well be QHD, though, it's not hard to imagine the OnePlus 5 hitting that price point. We'll just have to wait and see what OnePlus decides on the price, but with the phone rumored to get an official reveal later this summer, hopefully that wait isn't a long one.
SOURCE: Android Authority