OnePlus 5 outruns Galaxy S8, Xperia XZ Premium in benchmark leak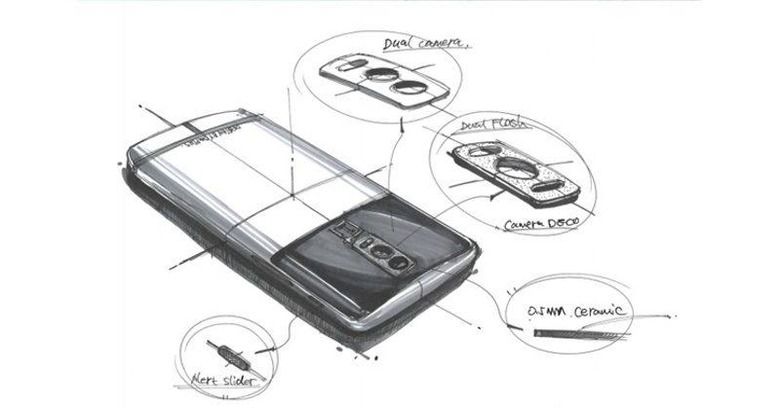 When the OnePlus 5 launches in summer, it will have the distinction of being the third or fourth smartphone this year to run on the latest Qualcomm Snapdragon 835. But merely calling dibs isn't going to be enough for OnePlus. It seems that it also wants to claim the distinction of being the best Qualcomm Snapdragon 835 smartphone. At least that's the hint being given in this leaked Geekbench results, showing an alleged OnePlus 5 outperforming its peers.
First a word of caution about these numbers. Only the Samsung Galaxy S8 and S8+ have been released so far, so a comparison with unreleased products, both the Sony Xperia XZ Premium and the OnePlus 5, is going to be a bit tentative. Also considering we are not complete sure about the circumstances of those benchmark tests, there is a lot of room for errors.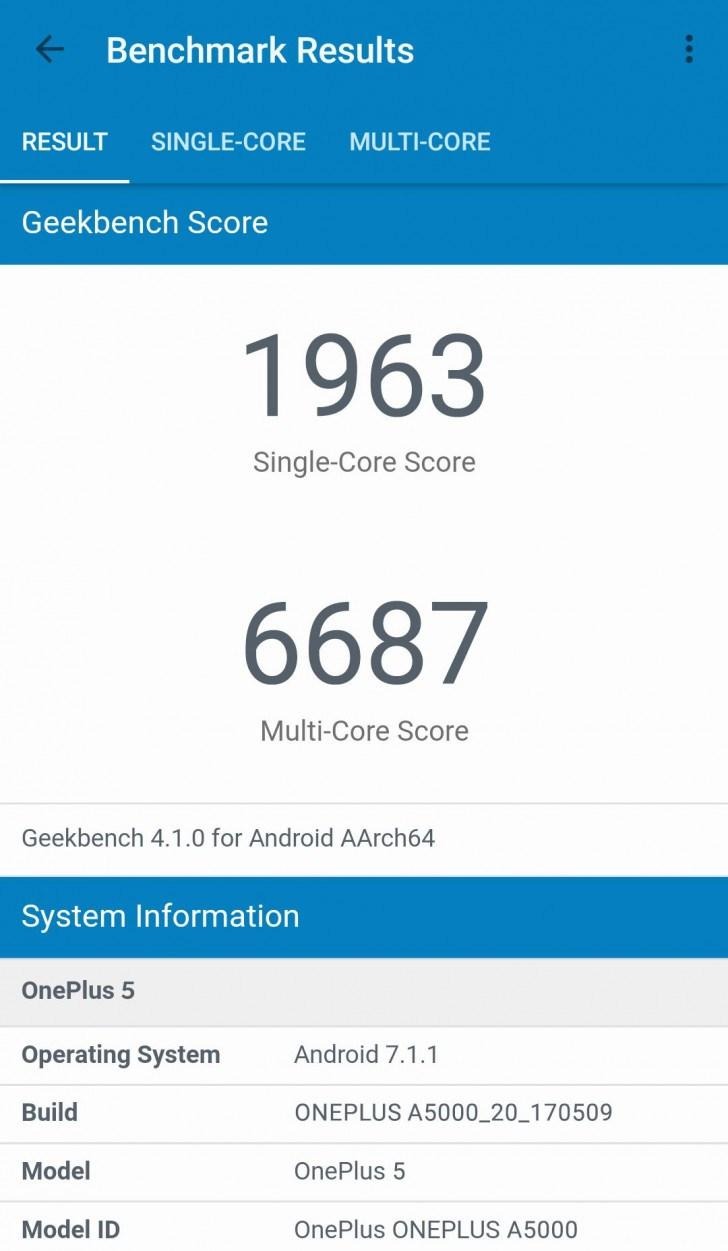 Nevertheless, we can still safely assume that the numbers here are within the ballpark. The OnePlus 5, a.k.a. the OnePlus A5000, shows a single-core test result of 1963 while it gets a 6687 in the multi-core test. In comparison the Galaxy S8+ with a Snapdragon 835 got 1929 and 6084 in those same tests, while the Xperia XZ Premium scored 1943 and 5824.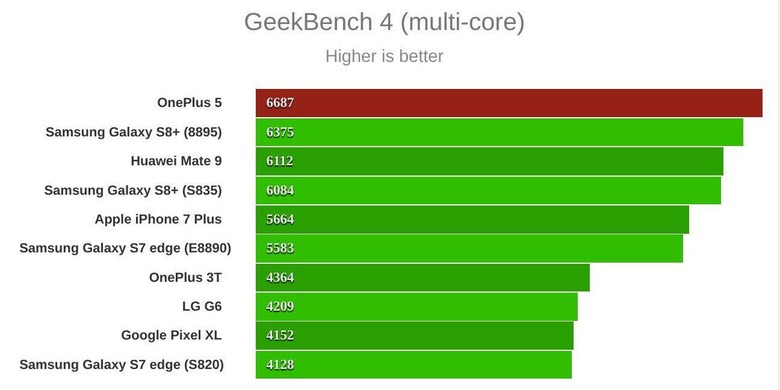 There are also some curious variations in the scores. The Galaxy S8+ running on Samsung's Exynos 8895 seemed to fare batter than its Snapdragon equivalent. And the iPhone 7 Plus, running on Apple's A10 chip, far outpaces any Android smartphone in the multi-core test but trips over the multi-core exam.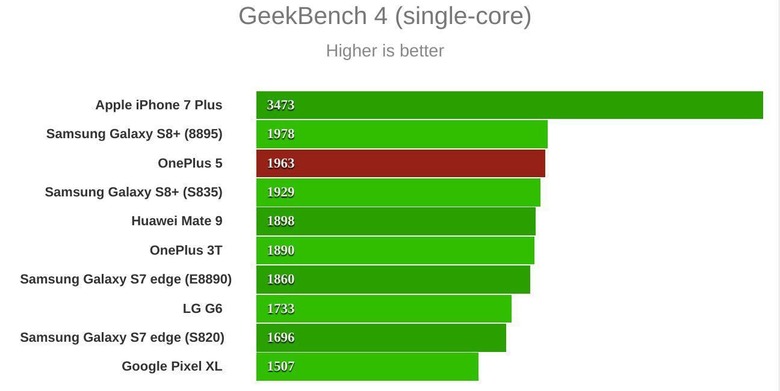 This raises up a lot of questions on what OnePlus may have done to achieve those scores. There's also the possibility that the final retail product may, in fact, perform less spectacularly than this pre-production unit, but not by much. The bottom line for the OnePlus faithful, however, is that they can expect a power flagship when it arrives in a month or two.
VIA: GSMArena