OnePlus 5 leaked image joined by specifications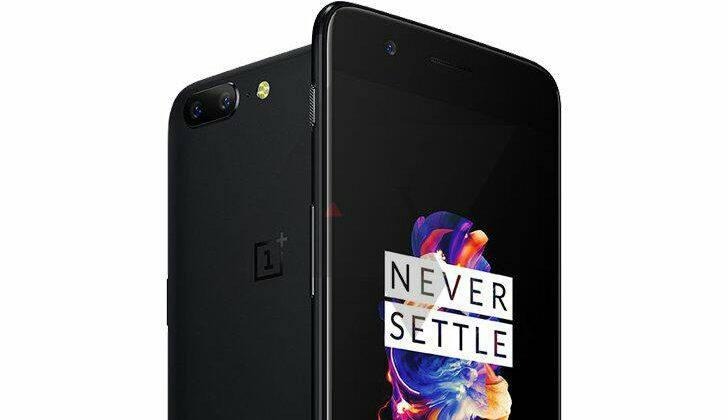 We're less than a week out from the official reveal of the OnePlus 5, but a new leak is revealing a lot of details about the device before OnePlus gets the chance. These specifications are accompanied by what appears to be a leaked promotional image of the phone, giving us an idea of what it will look like. Assuming these new rumors are accurate, then we're learning pretty much everything there is to learn about the OnePlus 5.
The leak comes from Spanish site Tecnoblog. It starts off with the display, saying that OnePlus 5's screen will be 5.5-inches and output at 1920 x 1080 resolution. That's a fair amount lower than the QHD flagships we've seen popping up recently, but do you really need higher resolution than 1080p on a smartphone? OnePlus seems to think the answer to that question is "no."
On the inside, we'll find a Snapdragon 835 CPU from Qualcomm, along with 6GB or 8GB of LPDDR4X RAM, depending on the configuration you go with. Internal storage is also configuration dependent, with OnePlus said to be offering 64GB and 128GB models. You'll also have a 3,300 mAh battery powering the whole thing, which can be recharged quickly with OnePlus Dash Charge.
We already knew that the OnePlus 5 will feature a rear-facing dual camera, but Tecnoblog gets a little more specific. According to its source, the rear camera will feature 20 megapixel and 16 megapixel sensors, with respective apertures coming in at f/2.6 and f/1.7. Finally, Tecnoblog's source claims that the base model OnePlus 5 should cost around $479.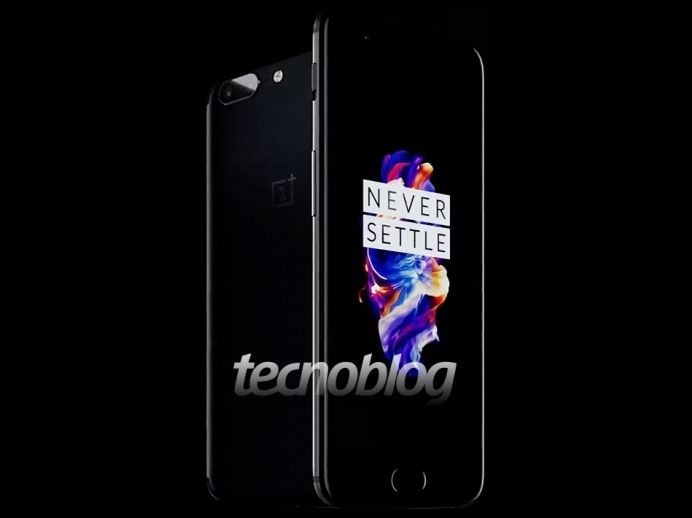 Let's talk about that source for just a second, though. Tecnoblog doesn't give any hint at where this information comes from, only that it has confirmed this information. With that in mind, you should absolutely take this information with a grain of salt. That's good practice for any rumor, of course, but considering how specific these claims are, it's best to stay skeptical until OnePlus makes its official announcement.
Luckily for us, we don't have to wait much longer to find out if these rumored specifications are accurate. OnePlus will be revealing the OnePlus 5 on June 20, which at this point is less than a week away. We'll have coverage from that announcement here at SlashGear, so stay tuned for more.
SOURCE: Tecnoblog